Meet our latest Artist of the Month...Maki Shimano, a Modern Calligrapher from Japan! Growing up around her father's bookbinding and printing career, Maki was surrounded by letters, type and papers! This inspired her to begin writing and whilst she took a small break before starting college, her love for writing and calligraphy continued to inspire her throughout her career! Read on to find out more about Maki...
What is your background and when did your passion for Calligraphy and Lettering begin?
I was born in Kagawa Prefecture, which is a small city in Shikoku area. In Shikoku area, there is a place called Naoshima which is famous for modern arts, and I felt familiar with art from childhood. I started Shodo (Japanese calligraphy) when I was 5 years old, and since then I loved the world of writing. Also, my father's job was related to special printing/bookbinding and because of that, papers and type had a constant presence so it's not surprising that I got interested in the world of writing.
Even though I loved writing I did not know anyone who made living from writing and did not have any idea about how to make a career out of writing so I started receding from writing when I was entering college. After graduating college I got a job at a hotel/restaurant/wedding company! I started working as a wedding planner and also worked in the same company designing logos and writing Japanese food menus among other wedding stationery.
After that job experience and giving birth to my child I wanted to do something that I really loved and decided to be a person who writes to make a living regardless of age and where you live! Around 2012, Modern Calligraphy started to become popular all over the world, and I was totally obsessed. It made me think that I want to bring a new design style to Japanese weddings by using Modern Calligraphy.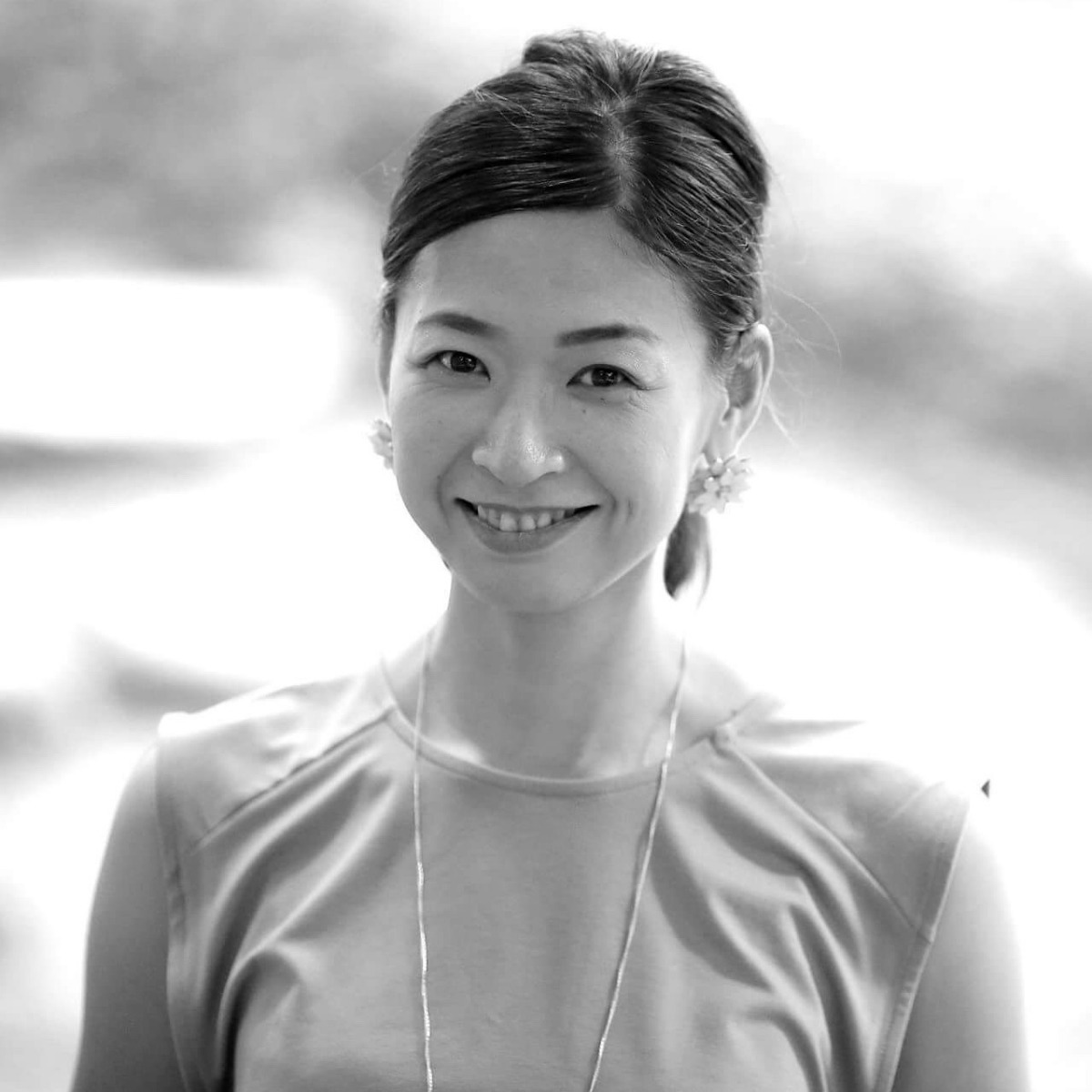 Who / Where do you take your inspiration from?
I get inspiration from various things - nature, buildings, food, tableware and flowers, which seems to be unrelated to writing. They impact colour coordination, textures, white space and fluctuation. I was influenced by many calligraphers but my first inspiration which encouraged my calligraphy journey was Ms. Laura Hooper.
What in your opinion is the hardest and the most rewarding parts of working in a creative industry?
The most difficult thing is that how I could make a compromise between clients' requests' and my artistic opinion to meet the brief. Meanwhile, the most rewarding part is that my stock of creativeness increases by working with many clients with various project briefs. I also learnt that writing has power and performance can always be improved.
Also, as I provide live calligraphy demos it has allowed me to understand that calligraphy and lettering are recognised by many and has a huge following which is so encouraging!
Do you have a favourite style?
My favorite style is kind of a relaxed style using pointed pen (including copperplate and spencerian style). Recently, I am interested in roman and gothic styles using flat brush and currently practising them.
What are the most exciting projects you have worked on and what are you working on at the moment?
My most exciting project was designing my original calligraphy font. A company requested the work so that anyone who was hosting parties or wedding ceremonies could use my font. Many people have downloaded it which is great! I was very happy to see that the font was used in many scenes and I also learned that the process of font making was a hard task but very rewarding!
Currently, I am teaching calligraphy workshops, bespoke client commissions and developing my own products. My recent big project is offering programs for companies to foster calligraphers in their company so that they can apply calligraphy to their products.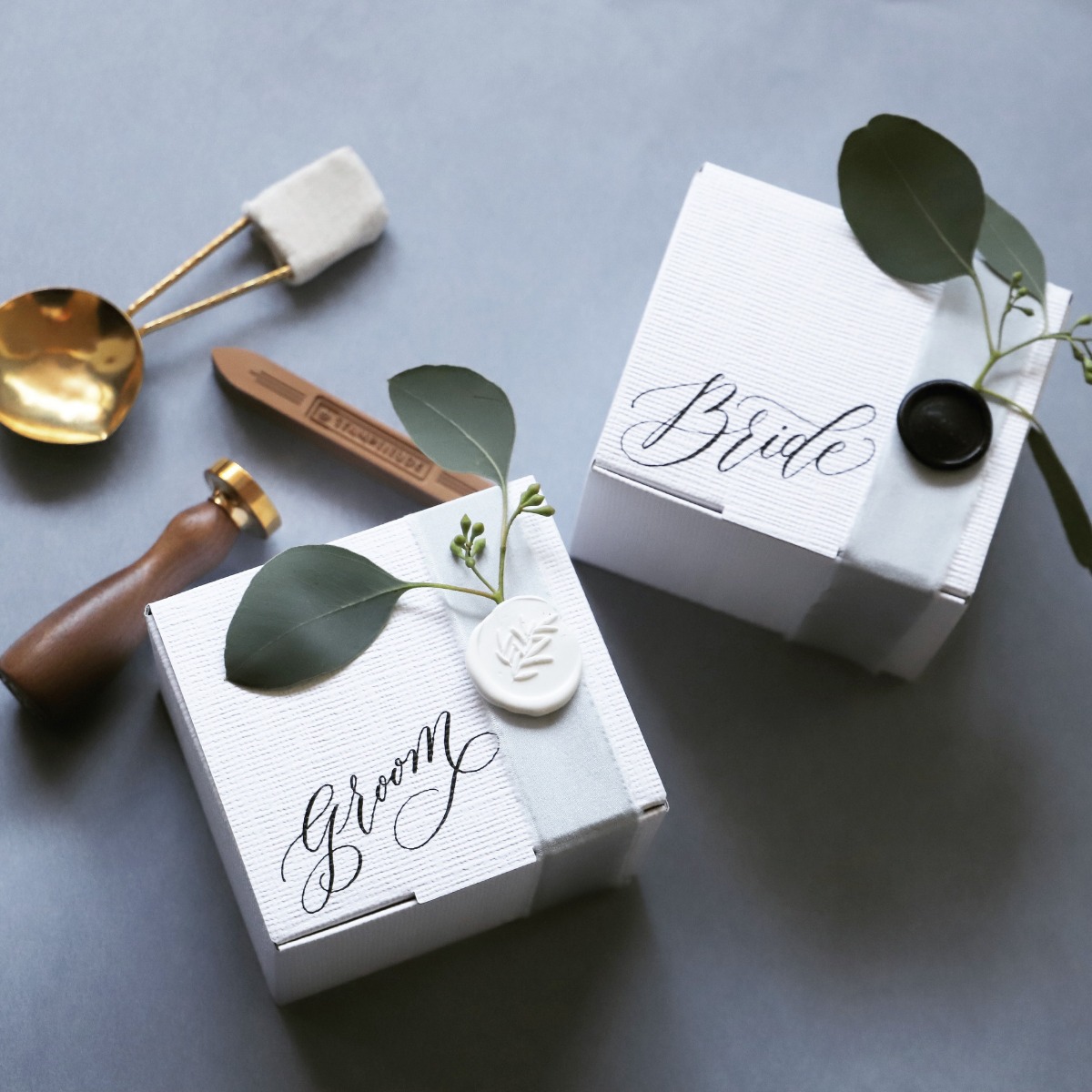 How does your work relate to your everyday life?
Writing is my favourite thing to do, so it is my job as well as something that heals me. Writing helps me keep my mental health stable and enriches my daily life. Calligraphy clears my head and takes me to my happy place! Whilst it is my job it doesn't feel like a job as it brings so much joy and variety to my life.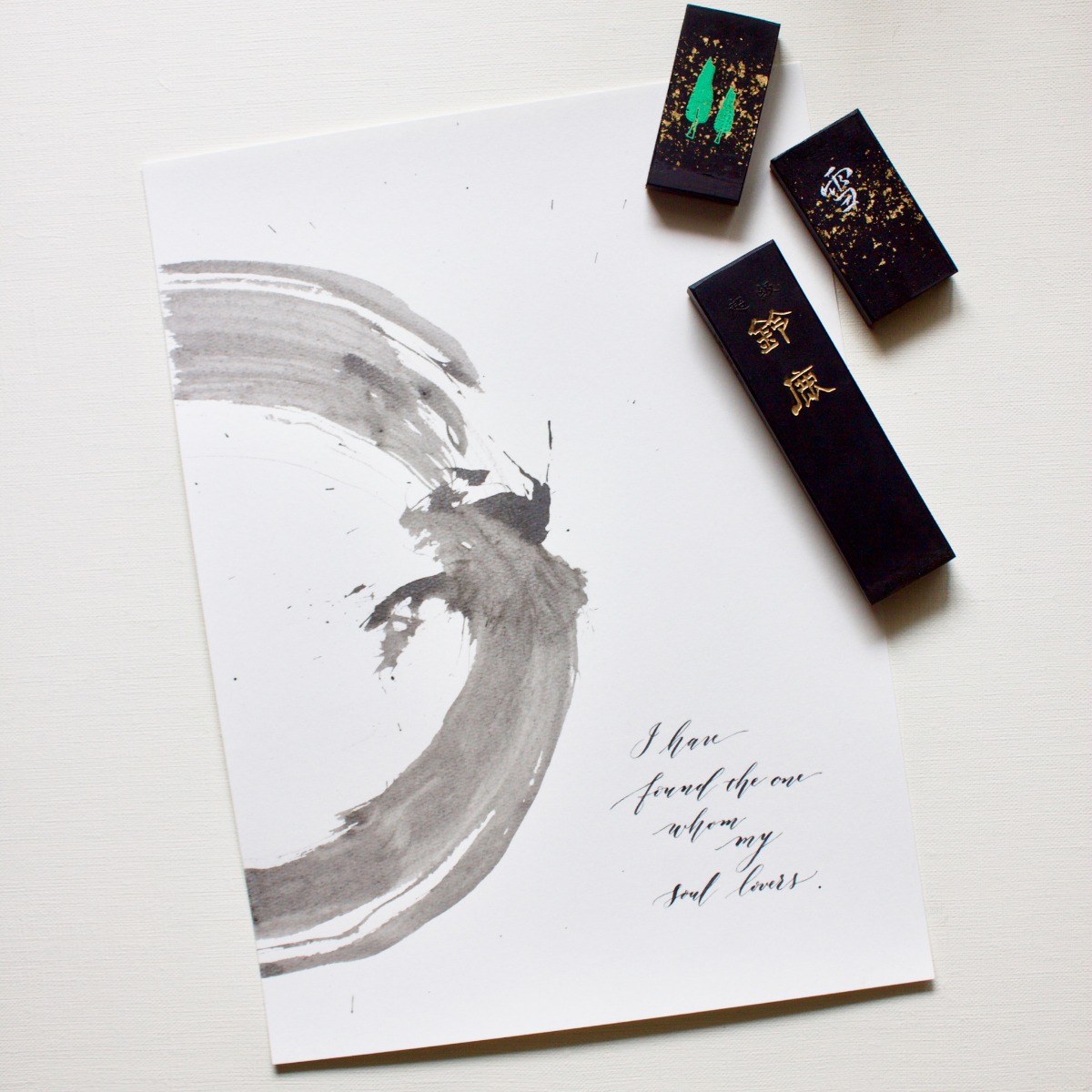 What are your favourite tools to use?
Pointed nib is my favourite! My go-to nib is Leonardt Principal Extra Fine nib. I also like brushes and my go to is a kolinsky sable brush. 
What would your advice be to people new to the creative industry and any tips on how to get started?
Enjoy the process and appreciate the little joy it brings to your everyday life!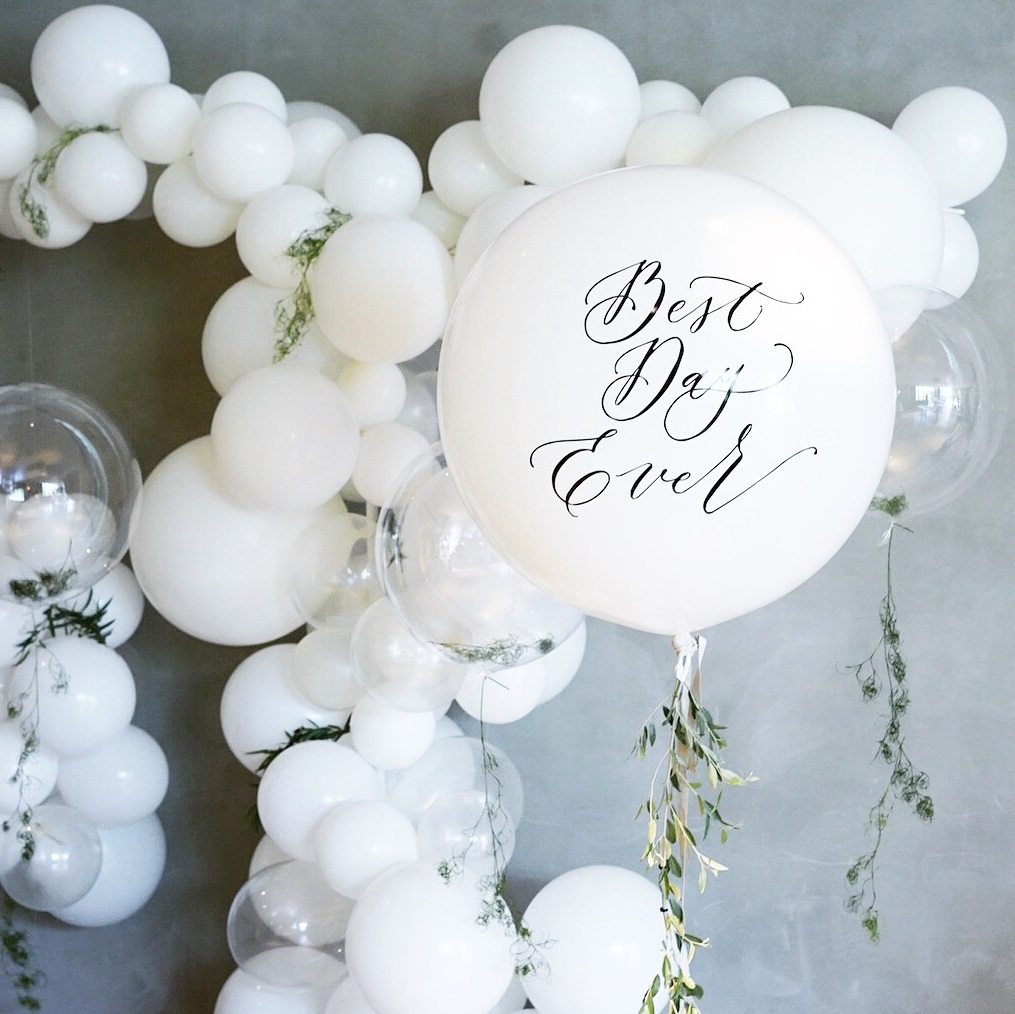 To see more of Maki's work you can follow her on Instagram or learn more about her and view her work on her website. Remember to follow @manuscriptpenco on Social Media where we will be showcasing her work throughout the month.