Industry experts since 1856
MANUSCRIPT - WHOLESALE CALLIGRAPHY SUPPLIERS
Combining heritage and modern design, Manuscript Pen Company is a family brand that has been producing creative tools in Britain since 1856. From calligraphy sets, fountain pens, educational supplies, wax and seals - we're the company manufacturing materials for calligraphers, artists and writers throughout the globe. 
Manuscript now also distributes a number of carefully selected luxury pen, gift, stationery and art brands that have been handpicked to compliment our product portfolio including; artPOP!, Centropen, Chameleon, Conklin, Diplomat, Karin, Koh-I-Noor, LEGO® Stationery, Lights & Bag Tags, Manuscript, Monteverde, Original Crown Mill, Otto Hutt, Pineider, Pininfarina Segno, Sheaffer, Tom's Studio, The Lionheart Tales and Visconti..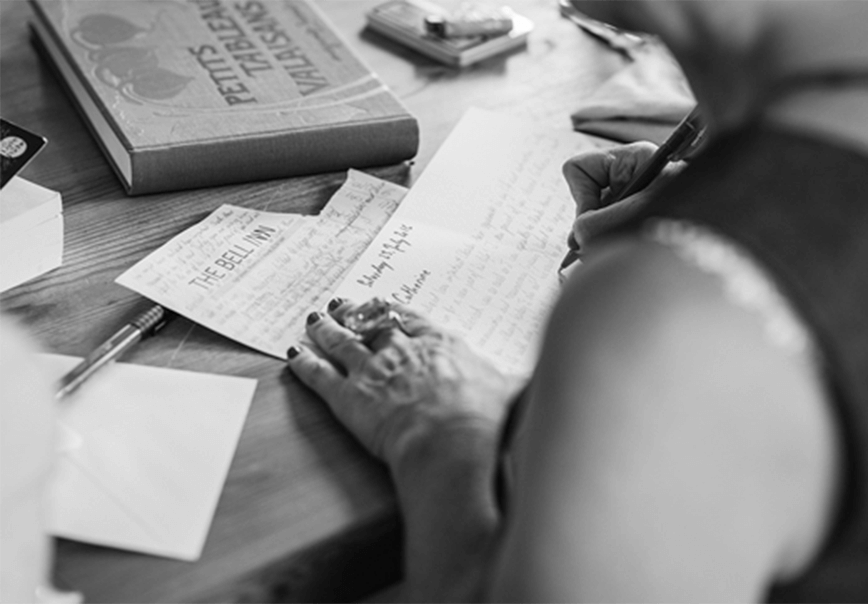 Industry experts since 1856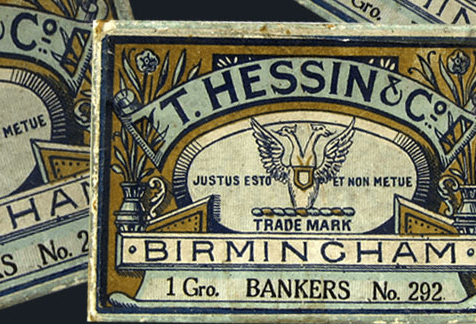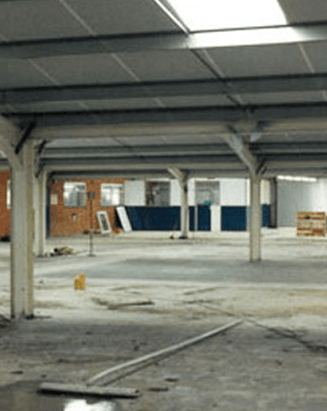 Learn more about
OUR HISTORY
We've been making nibs and calligraphy pens since 1856 and have come a long way since then!
Formed as D Leonardt & Co. in 1856 by Diedrich Leonardt, the company was renowned worldwide as the go-to company for nibs of all shapes and sizes. With over 3,000 people working for D. Leonardt & Co in Birmingham, the calligraphy giants were at the heart of Birmingham's booming pen trade.
ARE YOU IN THE TRADE?
For access to your secure online trade account login or register here.