KOH-I-NOOR

Founded in 1758 Koh-I-Noor is one of the world largest suppliers of Art and craft materials for over 200 years.
The range we stock is vast, from all ranges of pencil and lead grades, to paints and brushes.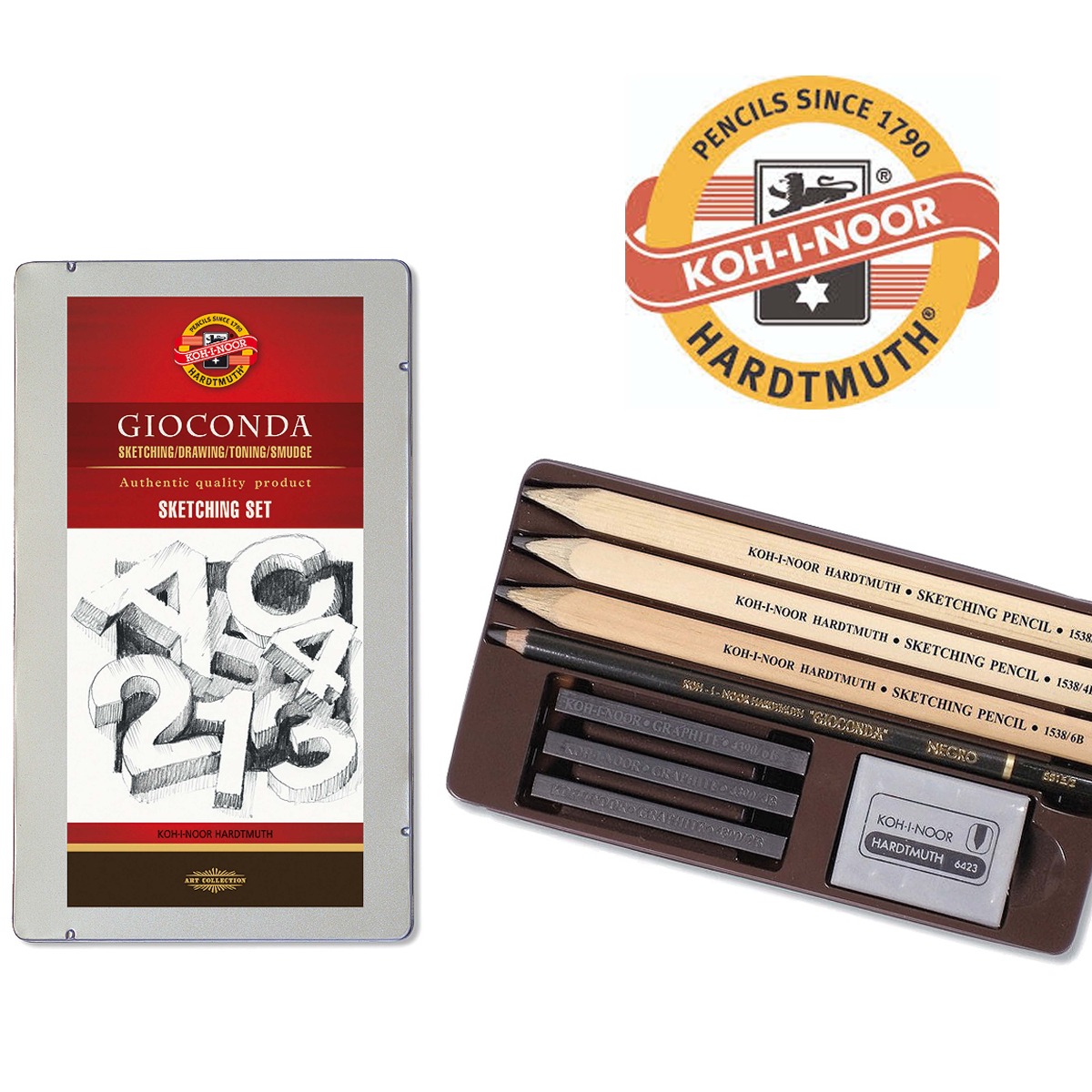 Industry experts since 1856

Founded in Vienna in 1790, Koh-I-Noor have become one of the leading suppliers of art, educational and office supplies. From pencils and markers to watercolours to brushes and everything in between!