Tag Archives: Copperplate Calligraphy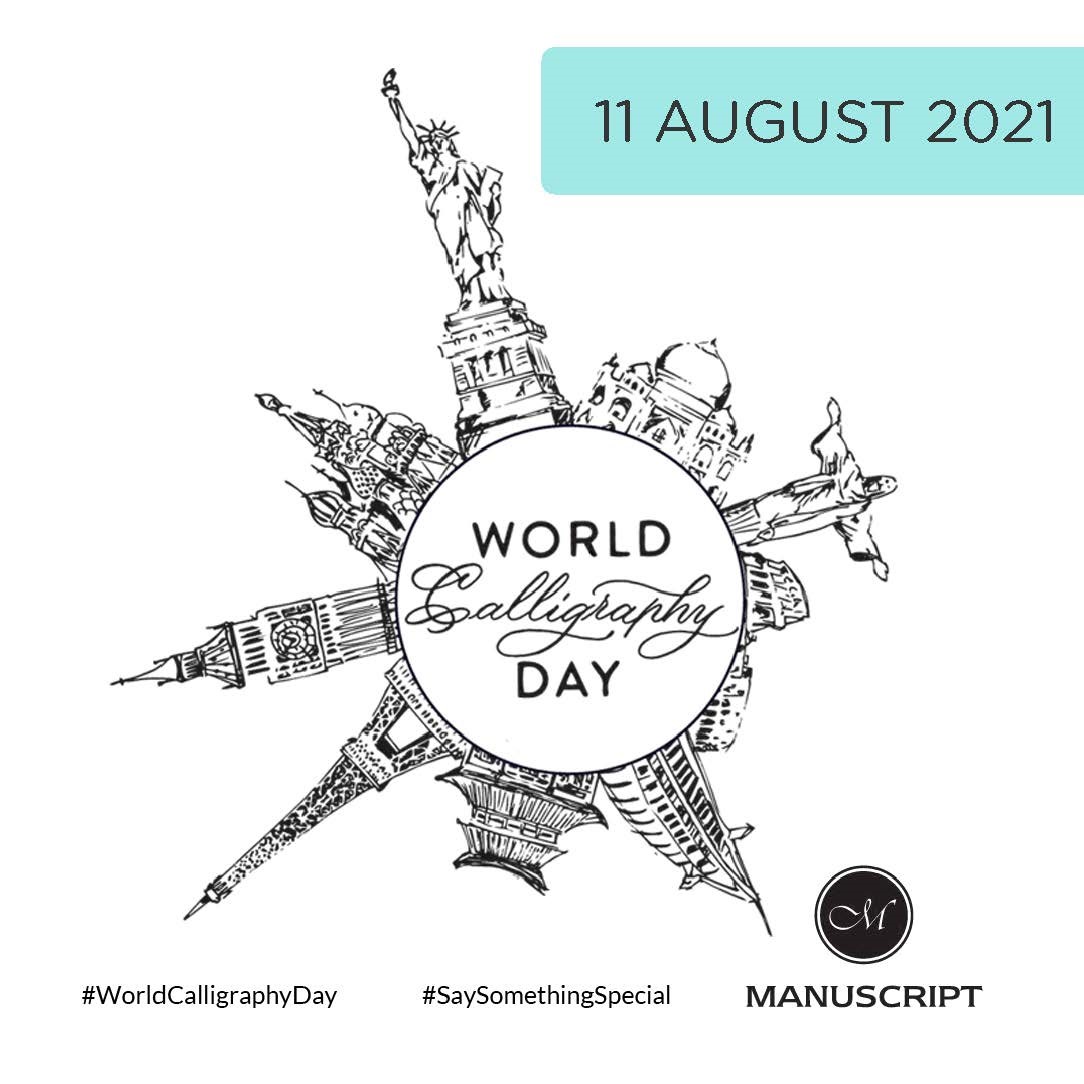 We are excited to announce World Calligraphy Day is back! Celebrate with us on Wednesday 11th August as we continue to encourage people to put pen to paper this World Calligraphy Day and share your favourite words with others to spread joy and positivity. ...
Read More »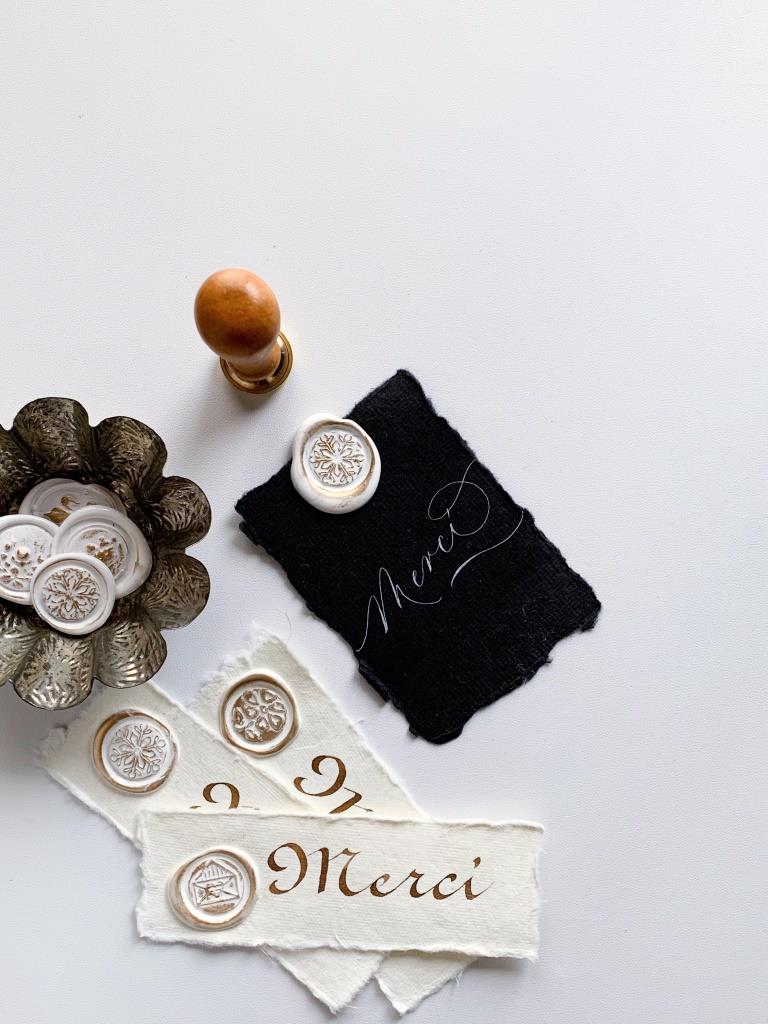 We asked our Artist of the Month Keshia to create a new DIY tutorial for you all and she did not disappoint! She has put together this Modern Calligraphy bespoke tag project for you that is simple but so effective!  This simple tutorial is perfect for beginners, doesnt require alot of product and can be adapted to any celebration, from weddings, baby showers, and birthday parties to sending personalised 'Thank You' notes after an event!  So, what are you waiting for? Get your pens ready and lets go! ...
Read More »