Tag Archives: ink pot and pen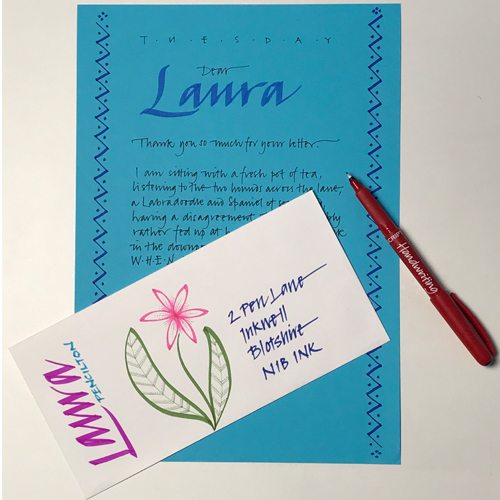 We asked our Artist of the Month Chrissie Nicholls to create a new step-by-step tutorial for you all and she did not disappoint! She has put together this great tutorial which uses two different artistic mediums, calligraphy and illustration. Follow her steps below and create your very own personalised envelope, perfect for any occasion! Why send a plain addressed evnvelope when you can personalise it?   So, what are you waiting for? Get your pens ready and lets go! ...
Read More »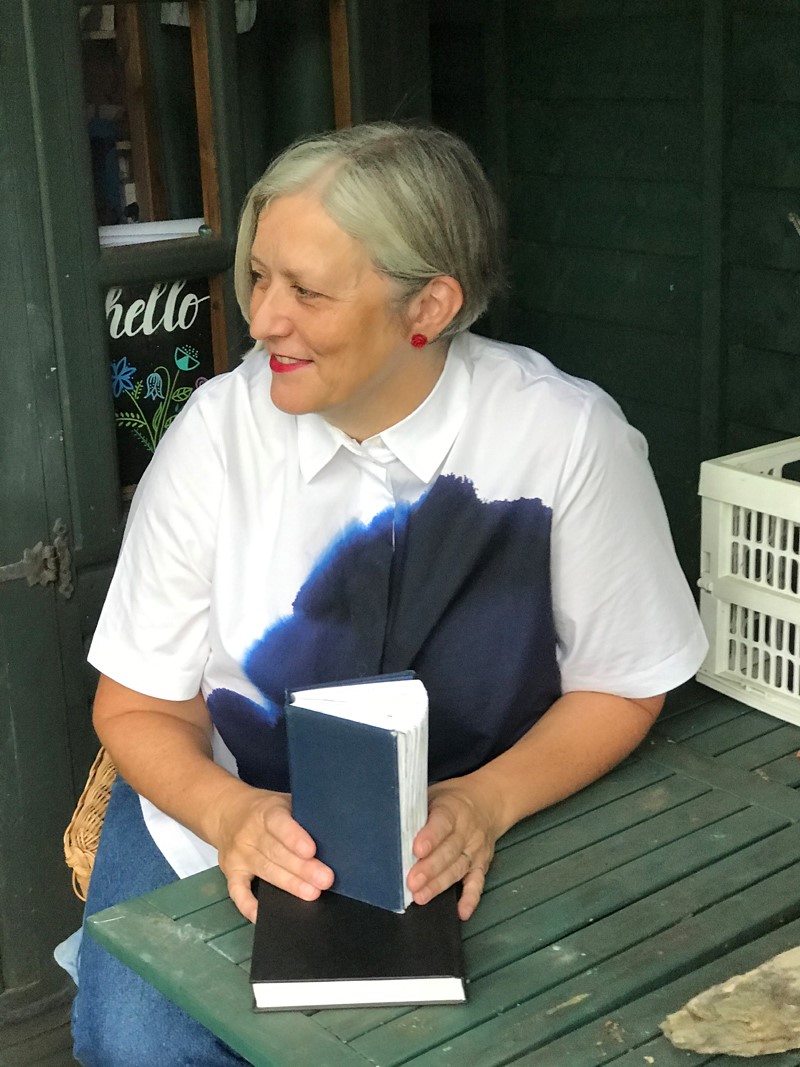 Meet our latest Artist of the Month...Christine Nicholls, aka inkpotandpen. Chrissie is an artist-illustrator, printmaker, lettering artist and sketchbook enthusiast! After training in Fineart in the 80s Chrissie's love for letterforms was reignited! Read on to find out more about Chrissie... ...
Read More »