We asked our Artist of the Month Maki Shimano to create a new step-by-step tutorial for you all and she did not disappoint! She has put together this great modern calligraphy tutorial using our Modern Calligraphy Gift Set! 
Follow her steps below and create your very own personalised calligraphy piece which can be used for any occasion!
So, what are you waiting for? Get your pens ready and lets go!
The Tools you need to get started:
Watercolour paper of choice
Washi Tape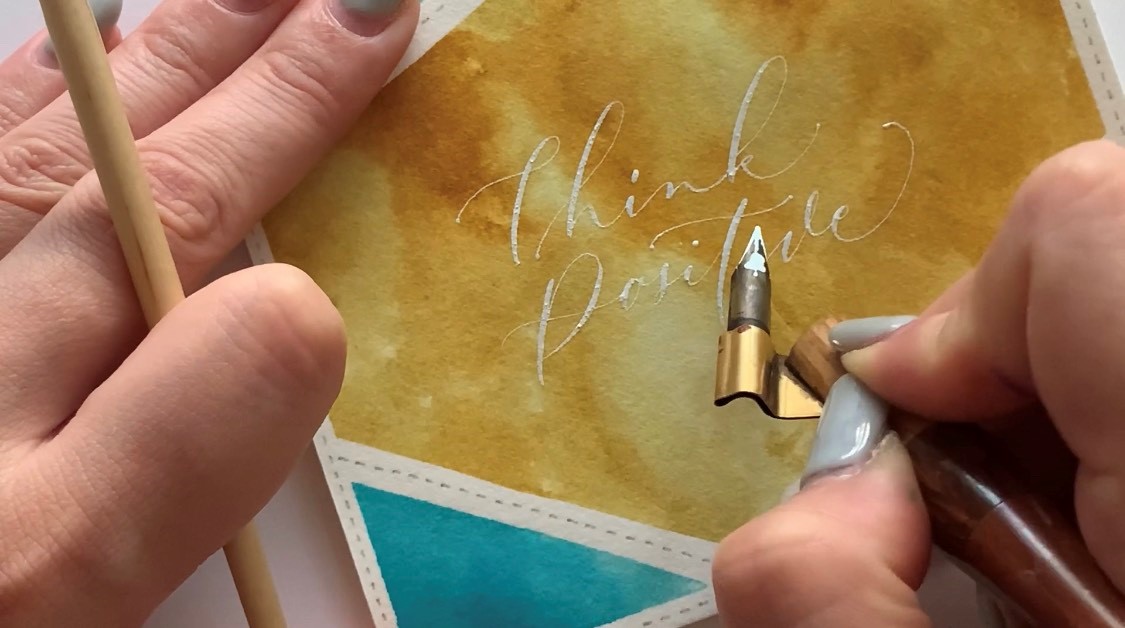 Step 1 - Cut your paper to size
Take your paper or choice and cut to size. You can even tear it to create a rustic effect.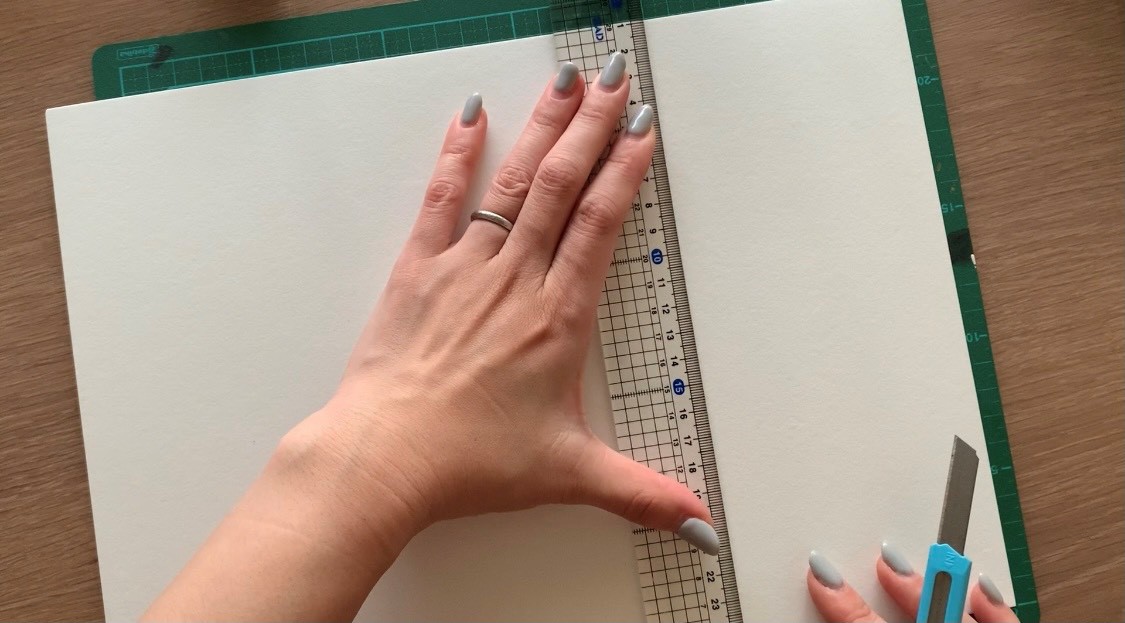 Step 2 - Create your frame
Using your washi tape create your design. You can be as creative as you want, just remember to keep a space large enough for your calligraphy.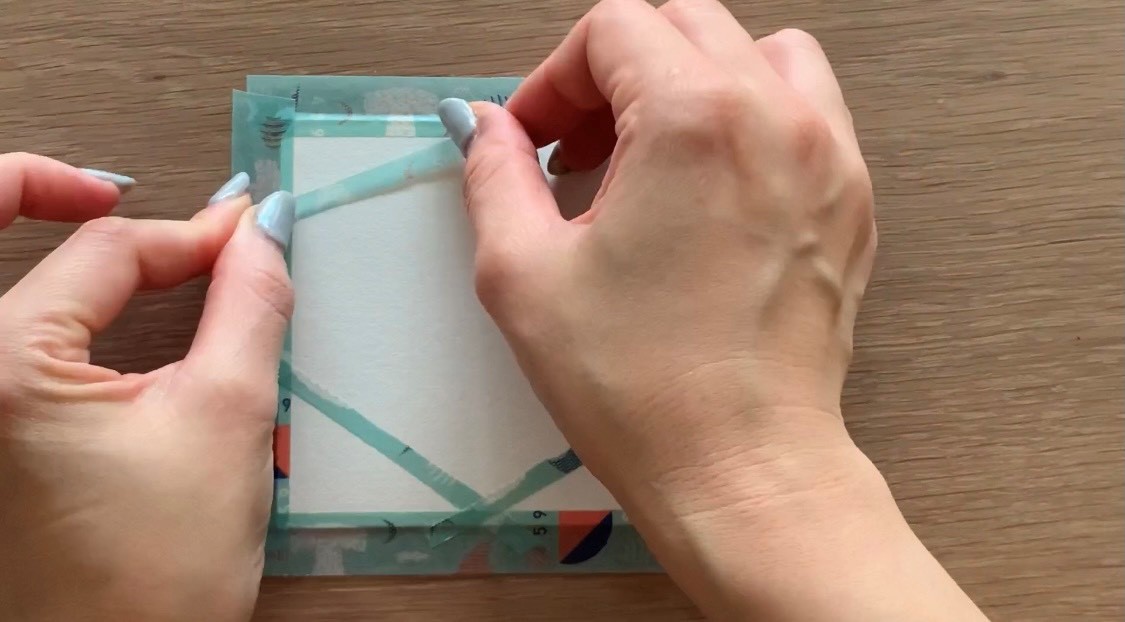 Step 3 - Start adding your colours
Using the shimmer inks, dip your paint brush in some water and paint your ink in place. Alternate your colours to create a nice effect.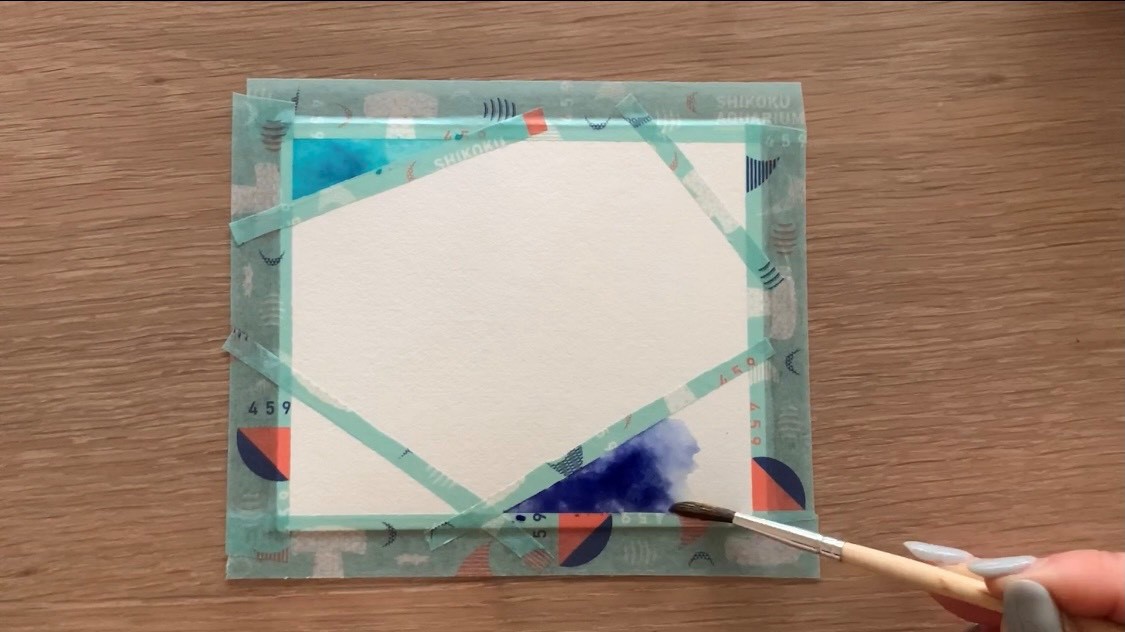 Step 4 - Blend the centre
The centre will be the big focal point of your design so we chose gold and blended this to create a lovely water colour design.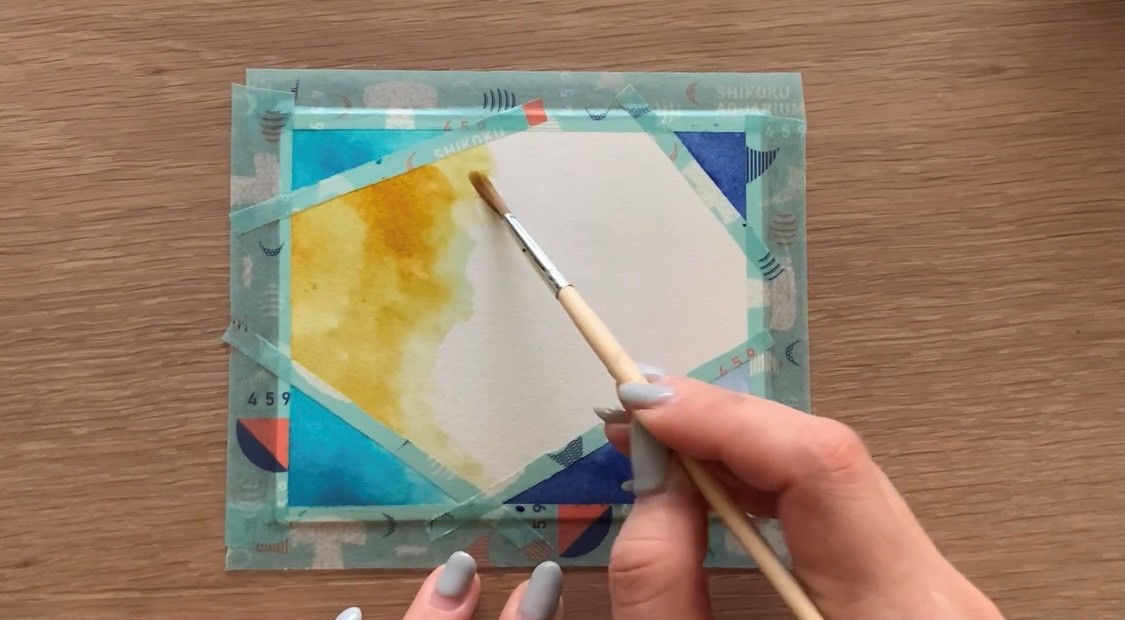 Once your ink is dry remove your washi tape and add some detail stitch marks. Take a duotip marker of your choice and use the fine tip to create a stitch pattern.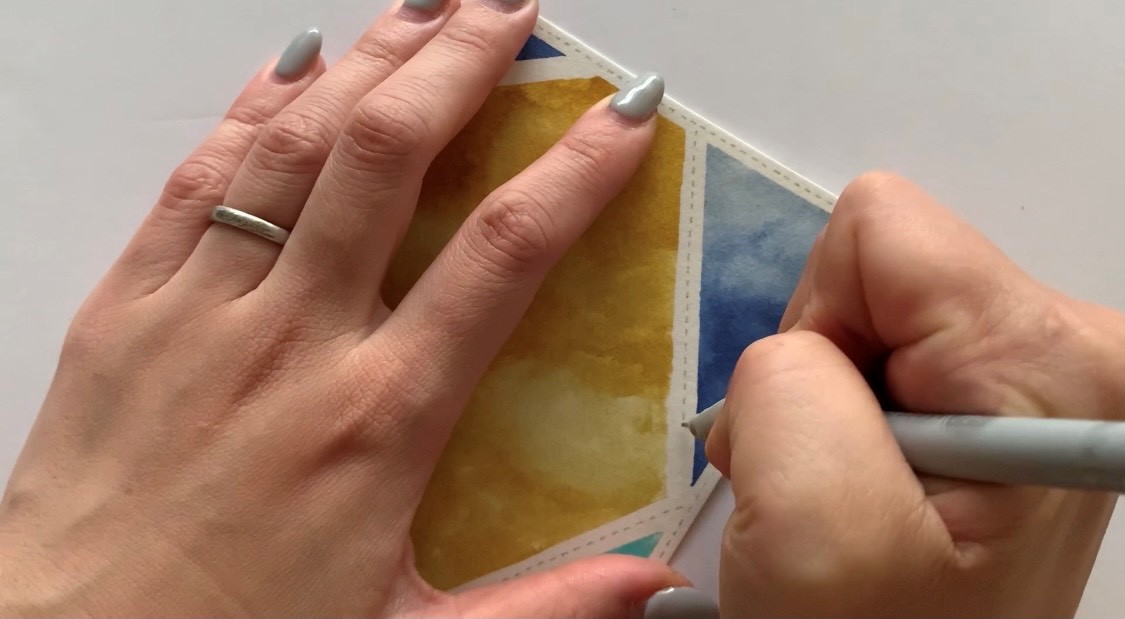 Step 6 - Add your lettering
Using the EF Principal Nib add your calligraphy message. And voila, you are done!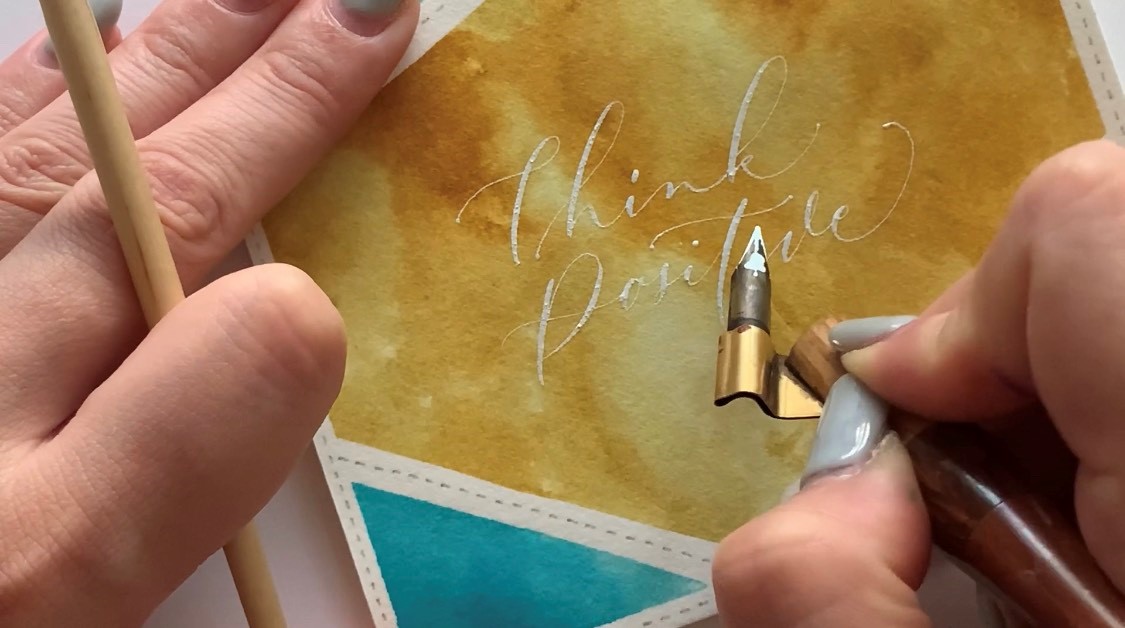 This simple step-by-step can be used for any occasion, whether it's for creating positive affirmations to decoarte your home to give as a gift, or stationery for a special occasion from weddings to bridal showers. You can add any style of lettering whether its brush calligraphy, italic script or even copperplate calligraphy. 
Be sure to try out this tutorial and tag us in your post. Use #manuscriptpencompany and #manuscriptpens so we can share your posts. 
To see more of Maki's work you can follow her on Instagram and remember to follow @manuscriptpenco on Social Media where we will be showcasing her work throughout the month.