Tag Archives: Say something special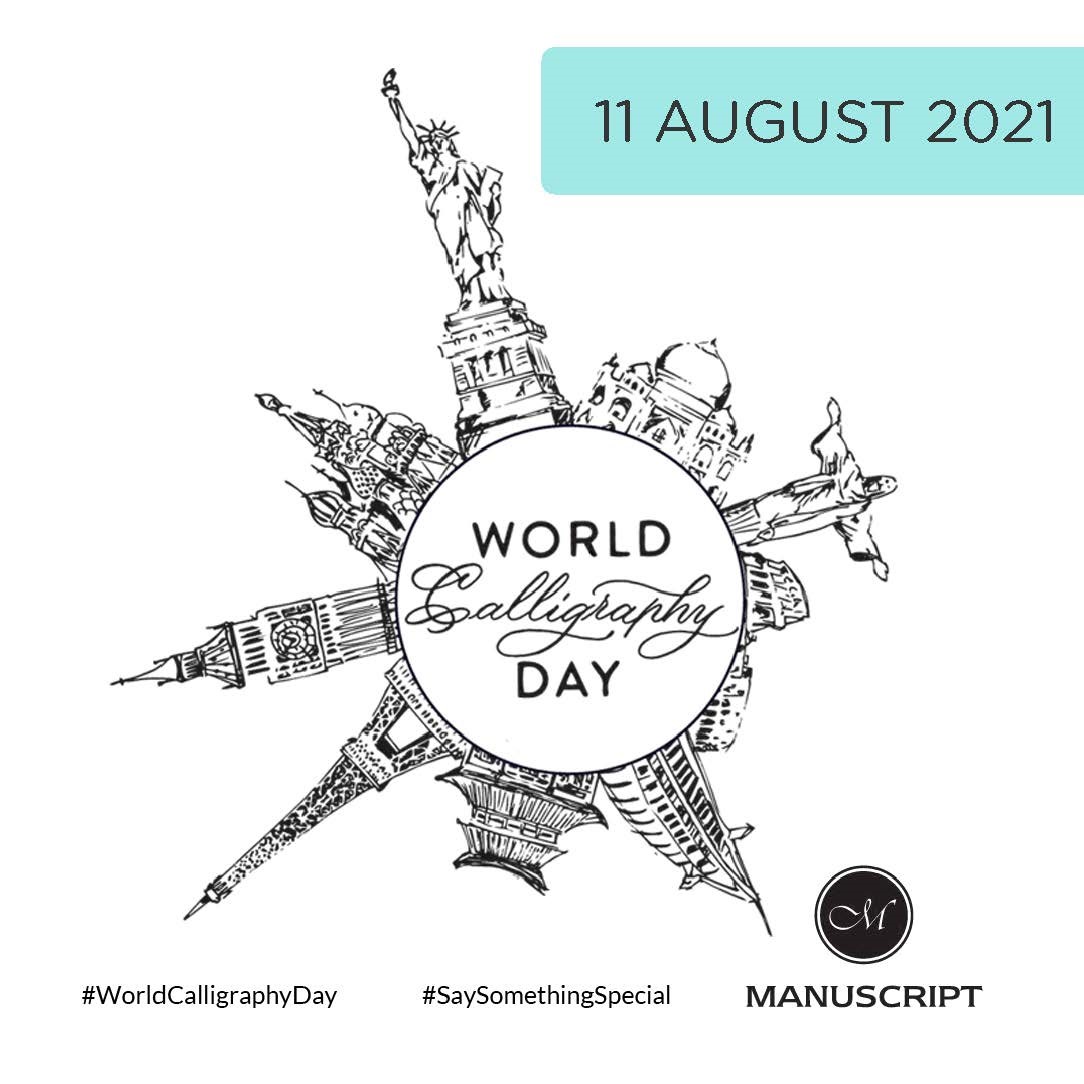 We are excited to announce World Calligraphy Day is back! Celebrate with us on Wednesday 11th August as we continue to encourage people to put pen to paper this World Calligraphy Day and share your favourite words with others to spread joy and positivity. ...
Read More »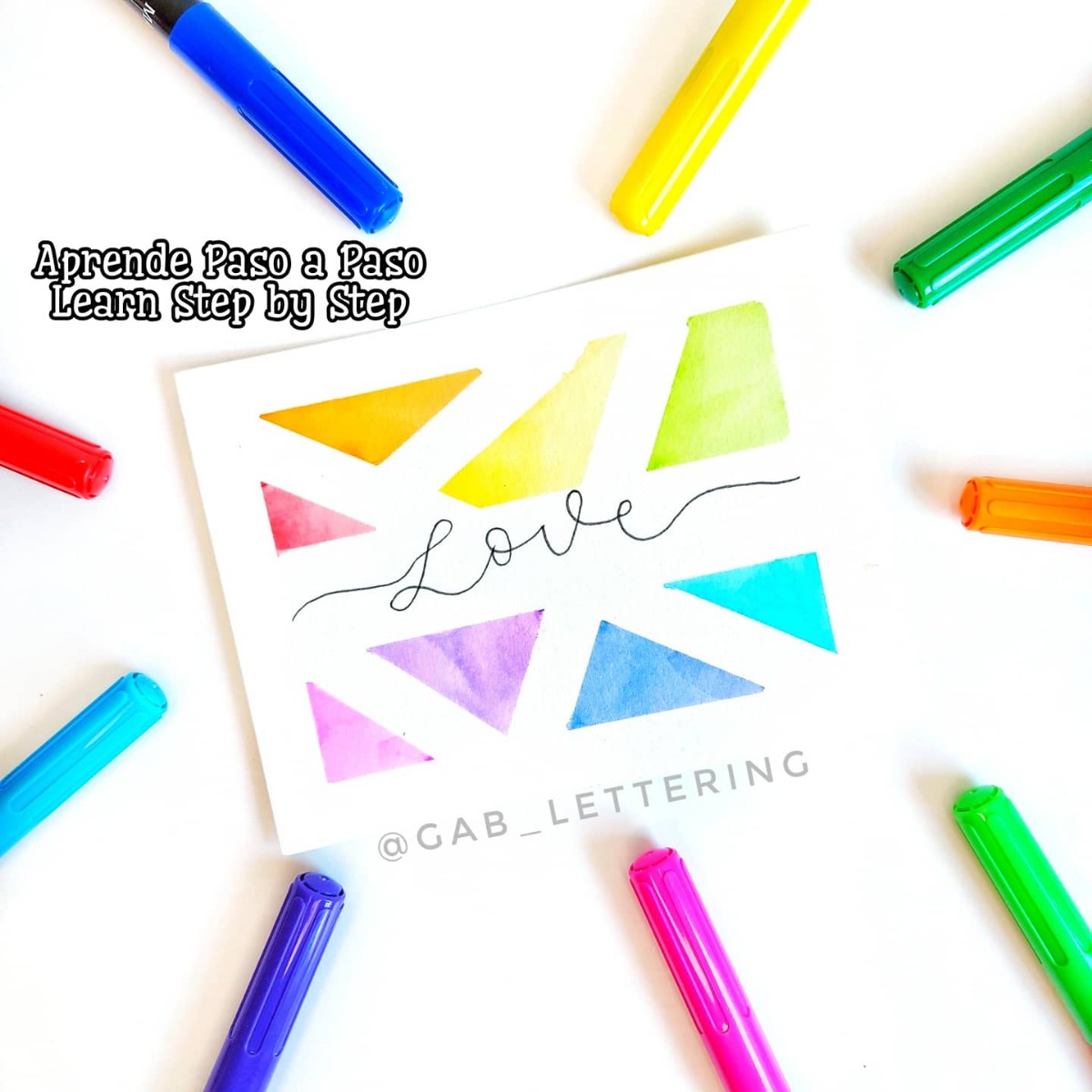 We asked our Artist of the Month Gabriela Gomez to create a new step-by-step watercolour and lettering tutorial for you all and she did not disappoint! She has put together this fun tutorial which uses two different artistic mediums, calligraphy and watercolour blending. Follow her steps below and create your very own masterpiece! Choose your own colours of choice and you can use this technique for creating any wording to your piece of artwork. We went with 'Love' because we there is never too much to go around! So, what are you waiting for? Get your brush pens ready and lets go! ...
Read More »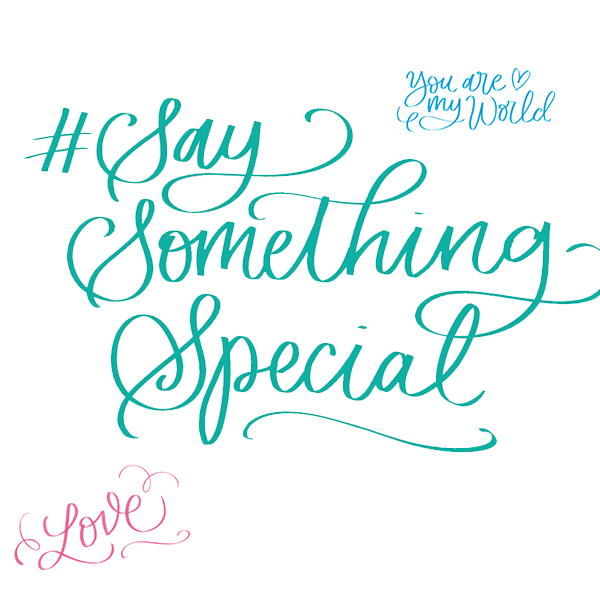 With so many people forced apart due to the ongoing coronavirus pandemic, it is now more important than ever to keep connected with loved ones. Sometimes, the simplest messages can mean so much to others in challenging times, that's why we'd like to encourage as many people as possible to get involved in our #SaySomethingSpecial campaign.
...
Read More »