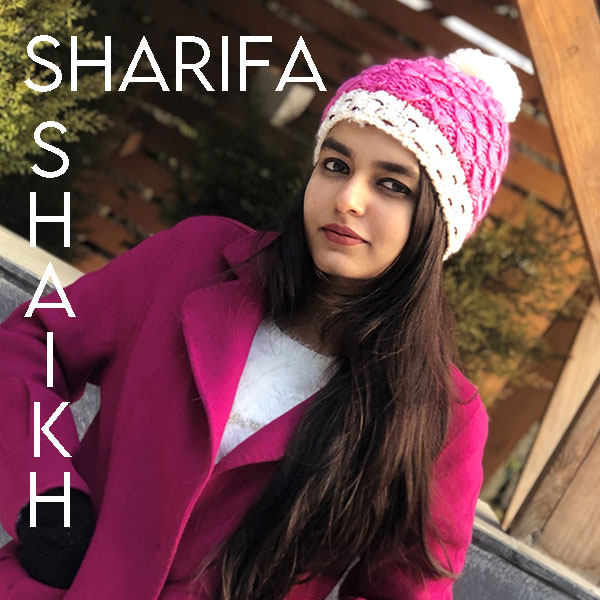 What is your background and when did your passion for calligraphy begin?
I will trace it back to my school times. During my 5th Class vacation my mom enrolled me in calligraphy classes, they taught us using an ink fountain pen at that time. After the classes I was completely hooked! I remember writing my friends names and scribbling in rough books over and over. I use to enjoy it a lot and back then I had no idea that there is a huge community out there of calligraphers. This is how my passion of calligraphy started and now there is no looking back.
Who / Where do you take your inspiration from?
When I started my page @sharifaslove I was completely hooked to Pinterest. I use to have different boards and inspiration for brush calligraphy, and Pinterest without a doubt is still my biggest source of inspiration. I used to follow Lauren Hom @homsweethom and I loved her work so much and she is still my inspiration. @thehappyevercrafter Youtube videos also helped me a lot.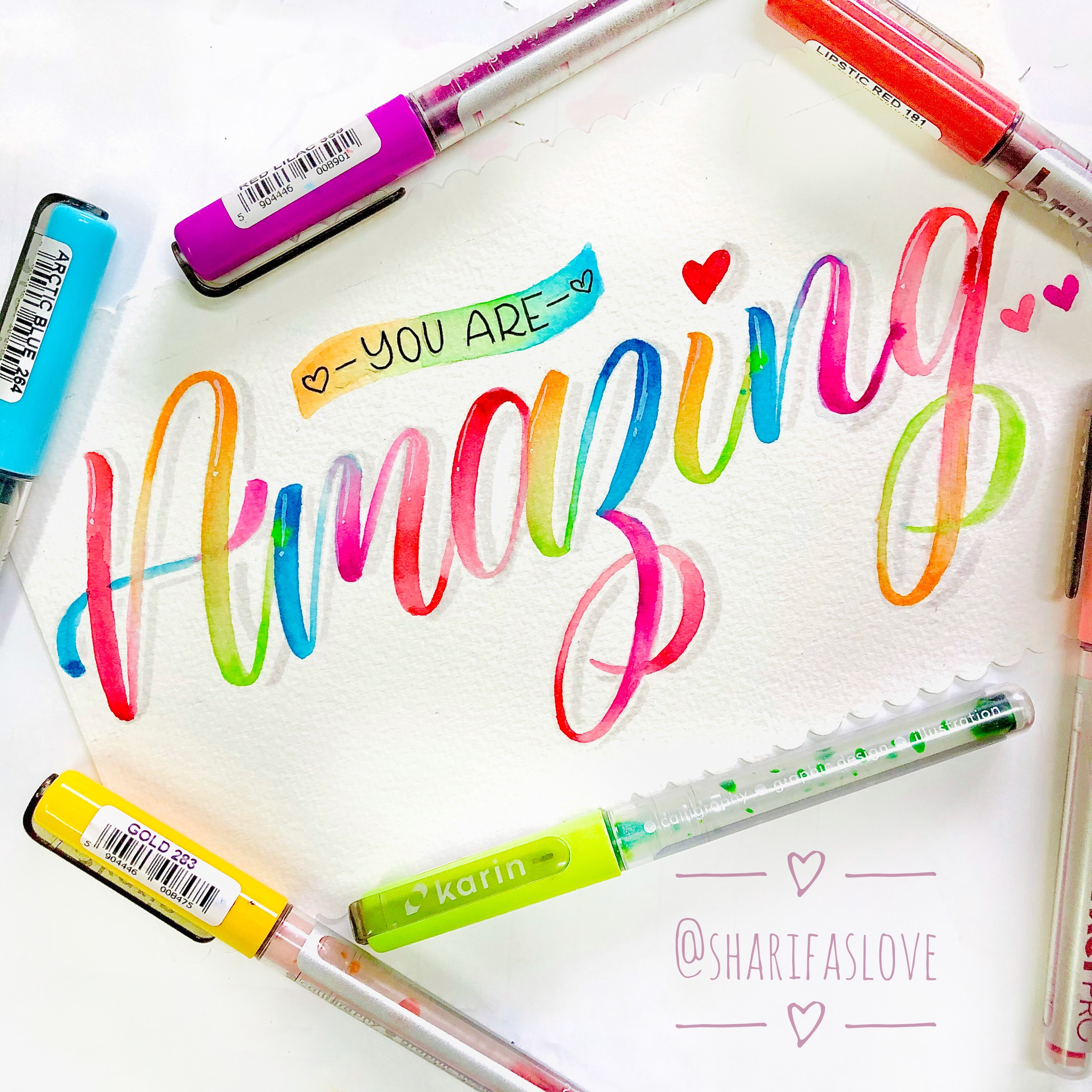 What, in your opinion, is the hardest and the most rewarding parts of working in a creative industry?
The hardest part of being creative is to actually stop being 'Creative'. Take out time from your entire day to create something. Remember Perfection is your worst enemy in creating art so don't let that hinder your creativity. 'Creativity is contagious pass it on' we also get scared in sharing our thoughts and ideas with others but remember the more you share the more you will grow. The most rewarding part in creativity is when you actually find what works for you and doing what brings happiness and peace in your life and then when you get the appreciation that you deserve. For me when someone gets inspired and creates something seeing my work is the ultimate reward.
Do you have a favourite style?
I love the free style modern calligraphy. I love abstract art and galaxies a lot. I don't like having too many rules while I am creating art, even though some forms of calligraphy has very strict rules.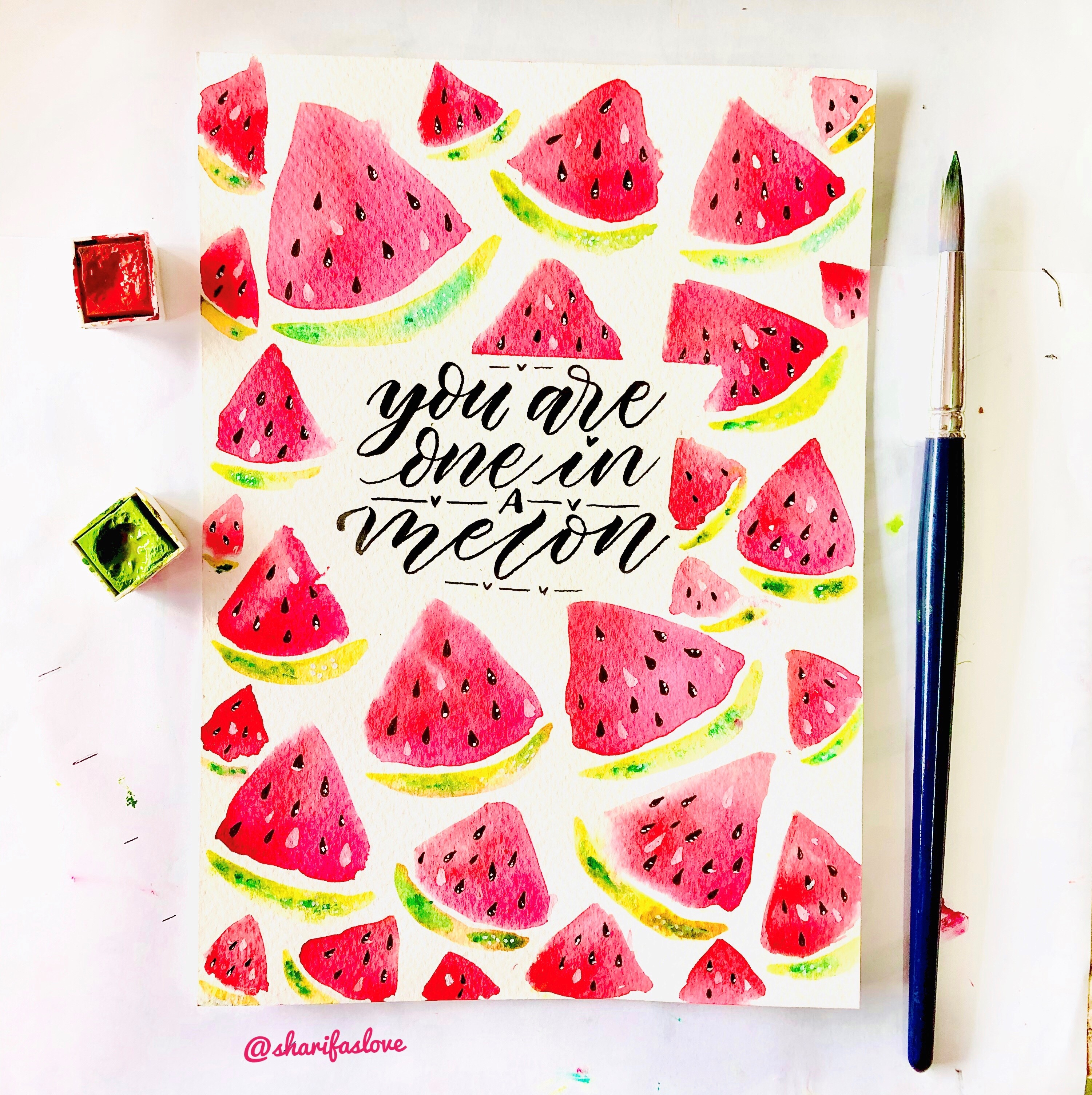 What are the most exciting projects you have worked on and what are you working on at the moment?
The most exciting projects I've recently worked on are 'Baby Milestone Cards' which I did last month. I thoroughly enjoyed using florals and calligraphy in it. Currently I am doing workshops and teaching students about brush calligraphy basics and advance.
How does your work relate to your everyday life?
I love shopping, and sometimes some unique patterns in clothes gives me an idea of using it in my art. I see some shop banners while going out and the typography catches my eyes. While eating food I create letters with the spoon, I know it sounds weird but its true! Every aspect of my life inspires my calligraphy.
What are your favourite tools to use?
My favourite tools are brush pens. Apart from them I love inks, and very important good quality papers are tools that I need all the time. Currently I am also obsessed with pointed pen calligraphy and calligraphy inks. One of my most favourite pen holders to use are oblique pen holders. They are elegant and so comfortable to use when practicing pointed pen calligraphy.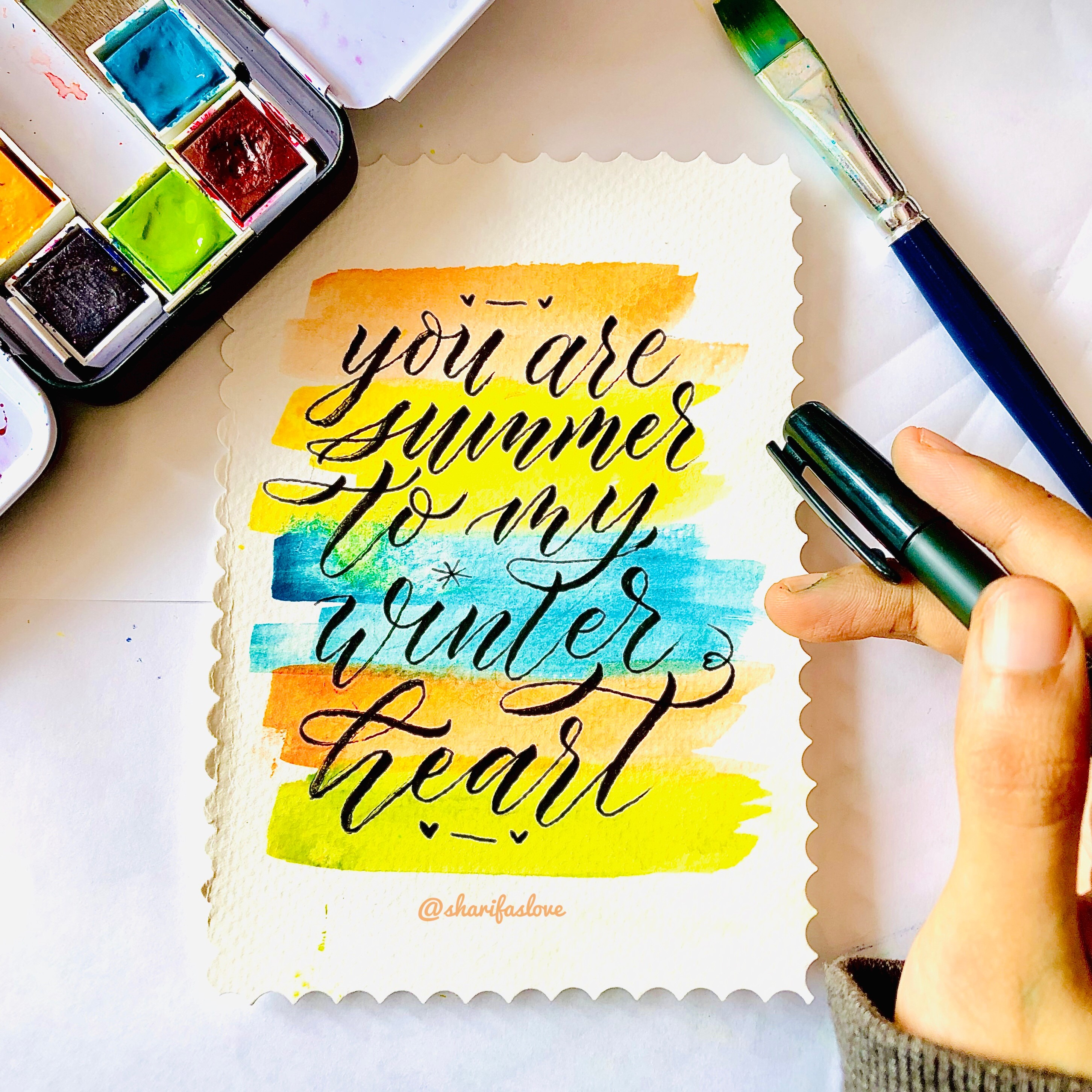 What would your advice be to people new to the creative industry and any tips on how to get started?
My advice would be just have faith in your own journey. Improve your skills by practicing the right technique. Learn from correct resources. Do your own research and development while learning about your art, I know its easy to ask an expert but sometimes the answer lies in their instagram post, highlights or captions. By doing your research you will get your answers but also get to know something different than what you wanted and will enhance your knowledge about that subject. Instagram is a very competitive place don't let that hamper your growth. Add value to your work, improve your skills and the rest will follow. Remember 'Supporting another's success won't dampen your own'.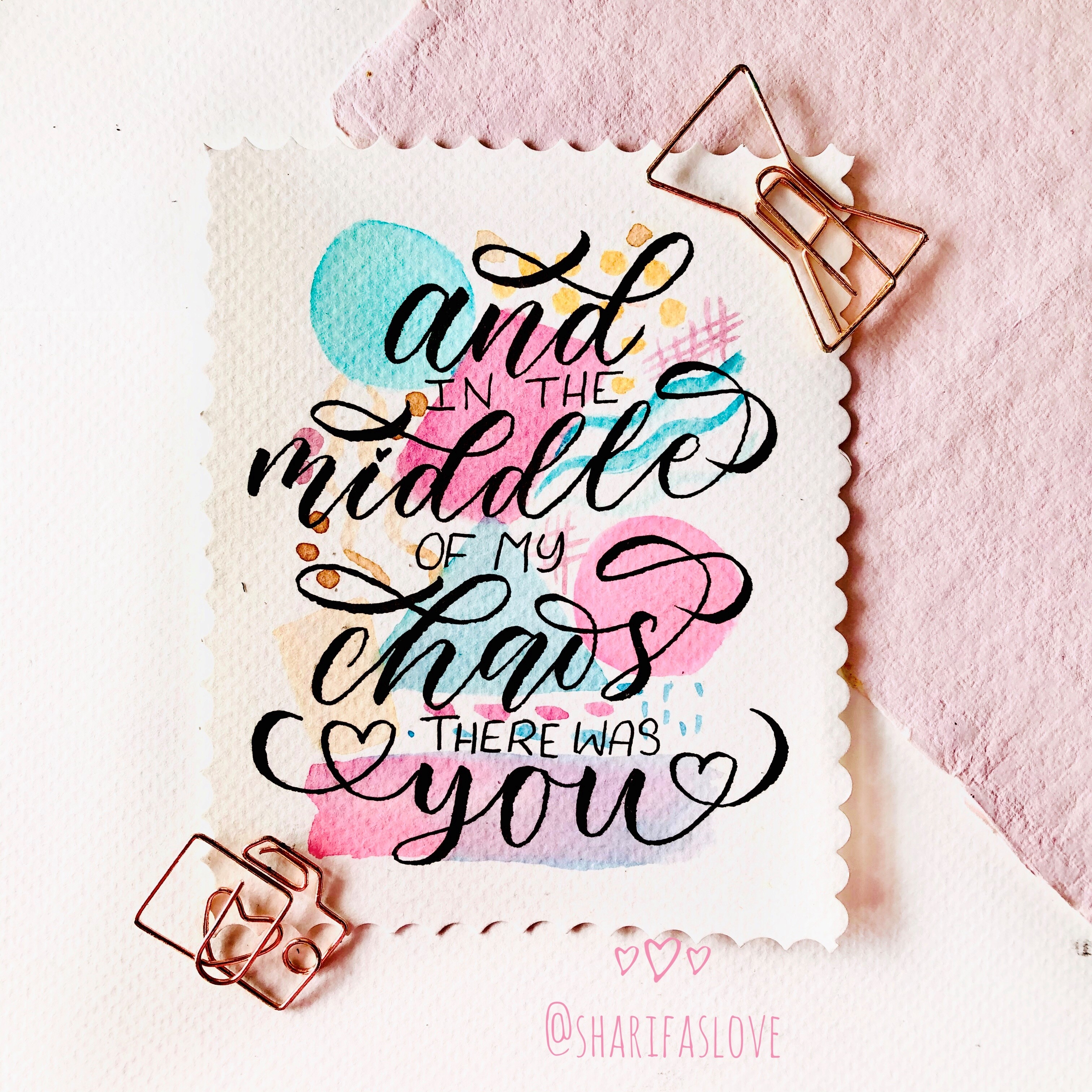 To see more of Sharifas work you can follow her on Instagram @sharifaslove or check out our inspiration gallery HERE!