CALLIGRAPHY

Whether you're putting pen to paper or dipping a quill into an ink well, we've got a calligraphy pen for every occasion.
Looking for the ideal tool for creating your own wedding invitations? Want a piece of artwork that will stand the test of time? Just looking for a pen to create beautiful artwork?
No matter your needs, if it's calligraphy you're creating, we've got you covered.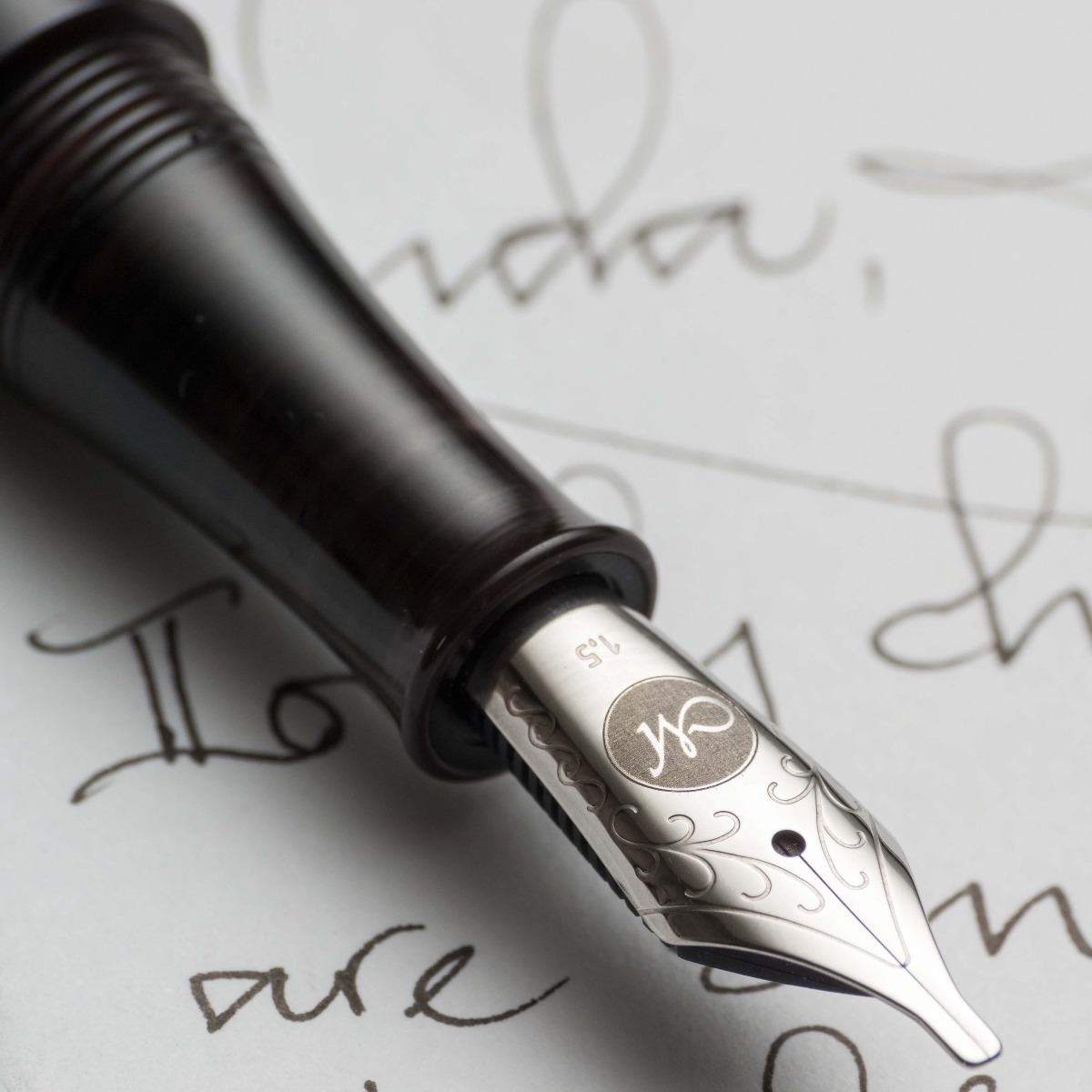 Industry experts since 1856
A colour to suit each and every writer, the ML1856 celebrates our history with a delicately designed pen in a selection of colours. Owning an ML1856 will turn heads no matter where you write! Choose your model from a range of 7 designs, Northern Lights, Molten Lava, Turquoise Ocean, Purple Mist, Oyster, Red Storm and Midnight.
Looking for a fountain pen? We've got you covered. Manuscript have a range of different pen designs that will make you want to put pen-to-paper time and time again.
A traditional and beautiful way of creating. Our range of fountain pen sets are suitable for anyone from your beginner to your experienced calligrapher. Our nibs have been delicately made in the UK to the highest standard ensuring the perfect writing experience.
The classic way of putting pen to paper, Manuscript have the perfect selection of dip pens to get writing. Perfectly paired with our inks to complete your stationery collection.
Every good calligraphy pen needs a calligraphy accessory to accompany it. We have an unrivalled selection to complete your collection!