DIP PEN CALLIGRAPHY
The classic way of putting pen to paper, Manuscript have the perfect selection of dip pens to get writing. Perfectly paired with our inks to complete your stationery collection.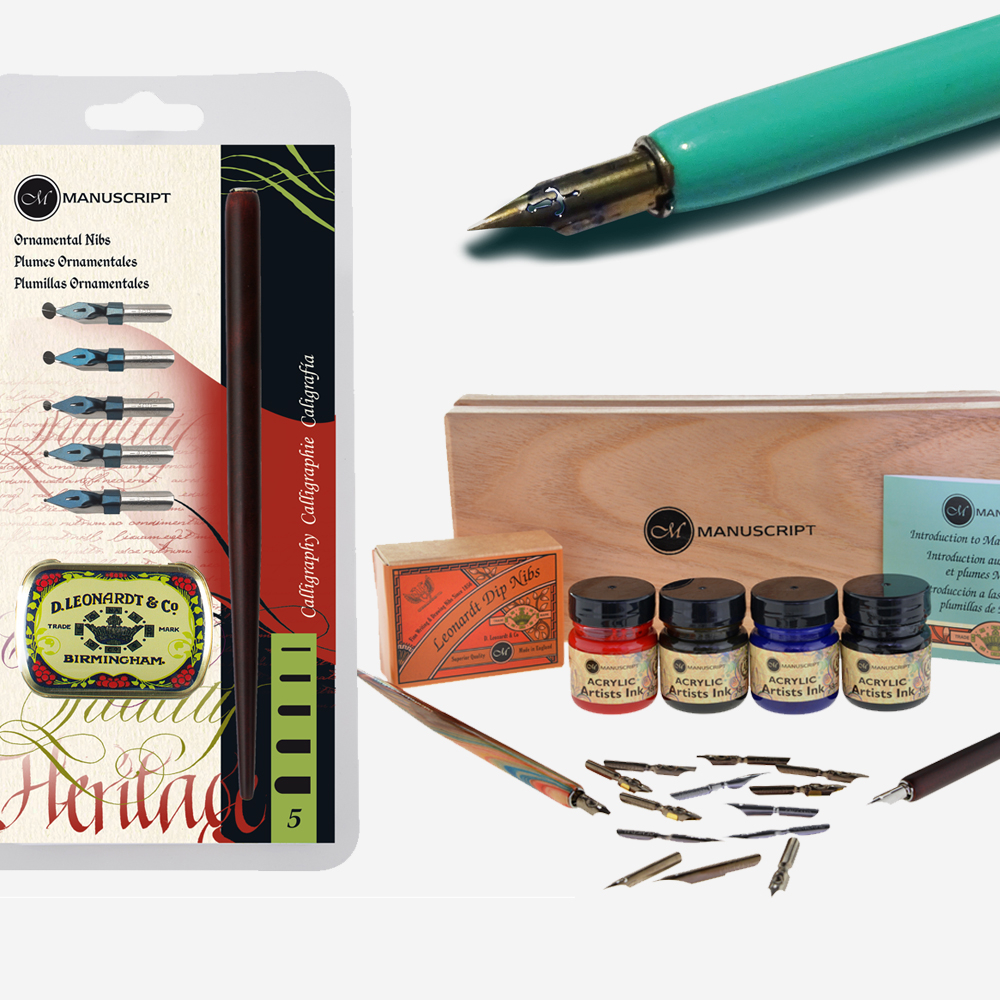 Industry experts since 1856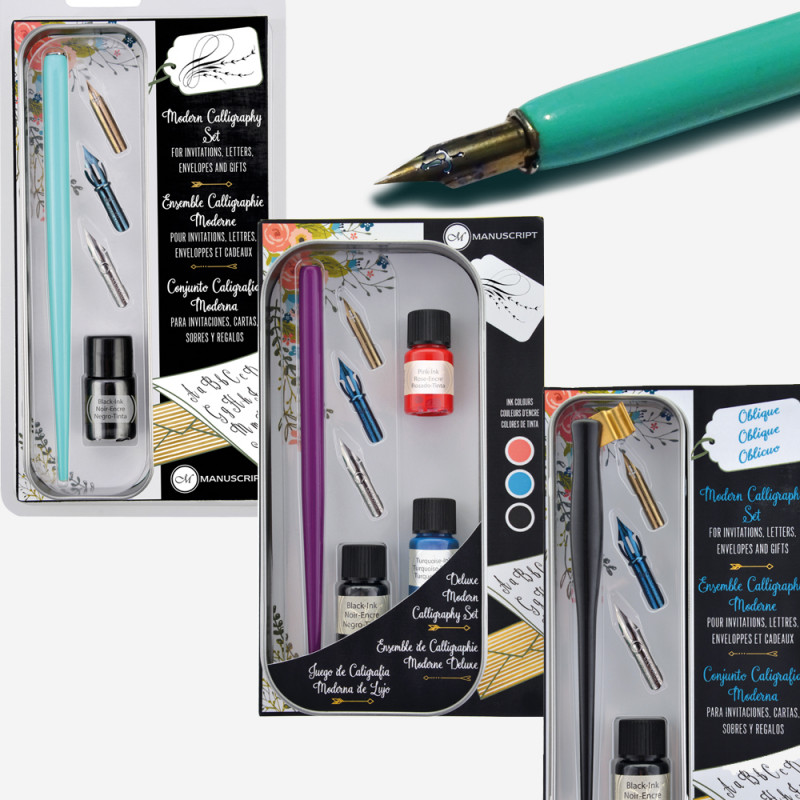 MODERN CALLIGRAPHY

Combining our experiences across generations of design with our innovative calligraphy pens, our Modern Calligraphy Dip Pens are ideal for creating stylish writing that is guaranteed to last the ages. Plus, our expertly created modern calligraphy guidelines have been created by renowned calligrapher, Artsynibs.
DIP PEN SETS

No two calligraphers are the same, so why should calligraphy gifts be the same? We've got dip pens in all colours to match your stationery style or classically designed gifts to make the ideal present, no matter the season!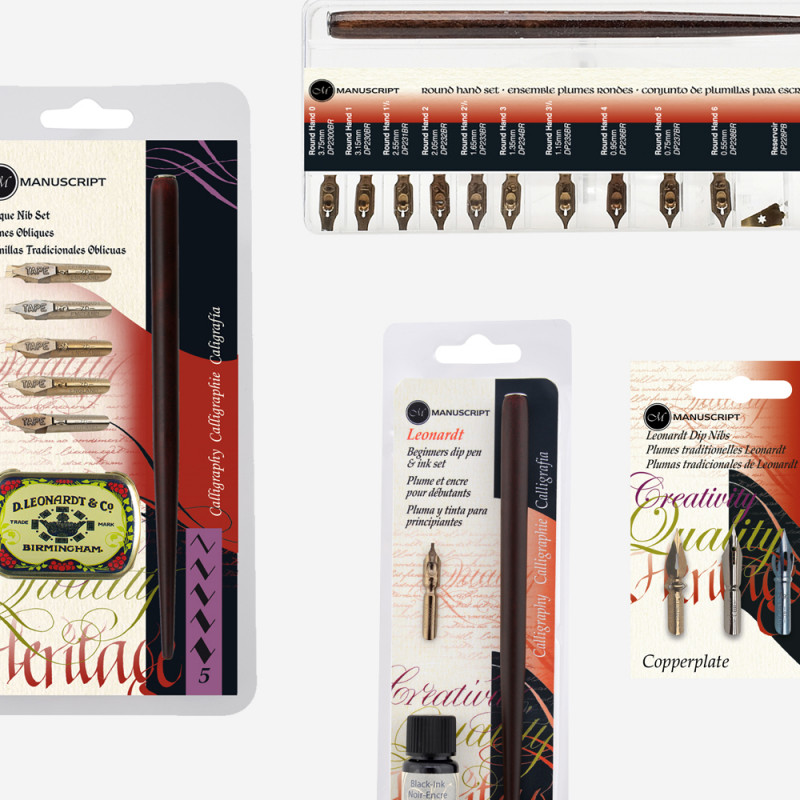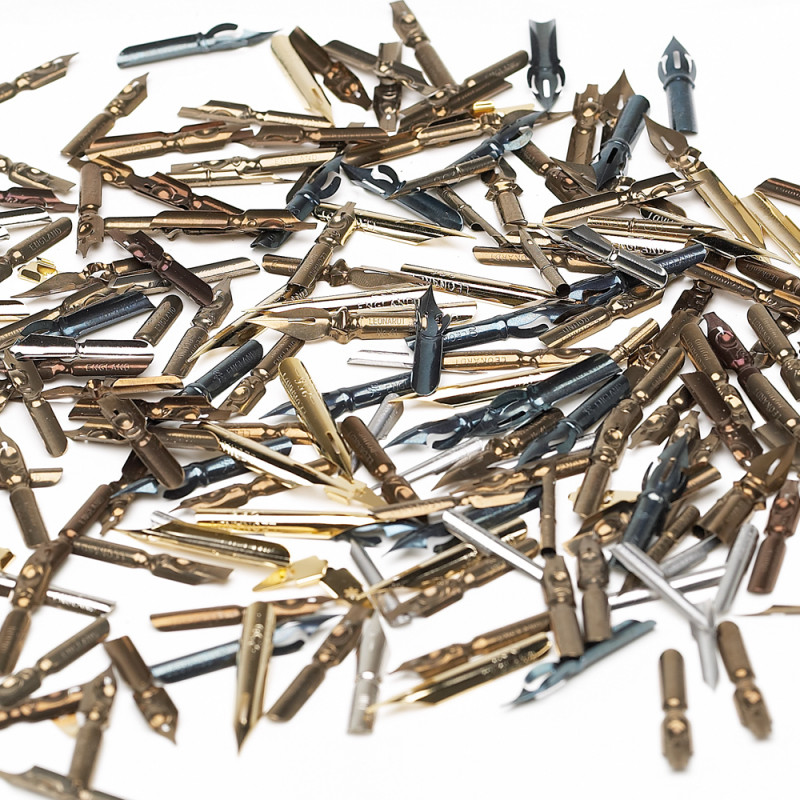 DIP NIBS

Expertly crafted with the finest steel right in the heart of Britain, Manuscript have nearly two centuries of expertise in creating nibs of all designs. Whether you're a whizz with italics or an expert with Oblique, we've got a nib for you.