EXPLORE MANUSCRIPT

Looking to find out more about Manuscript, calligraphy or writing in general? Our 'Explore Manuscript' area is an encyclopaedia of information about calligraphy.
So whether you're into dip pens, wax sealing or just love handwriting, this area is place to begin.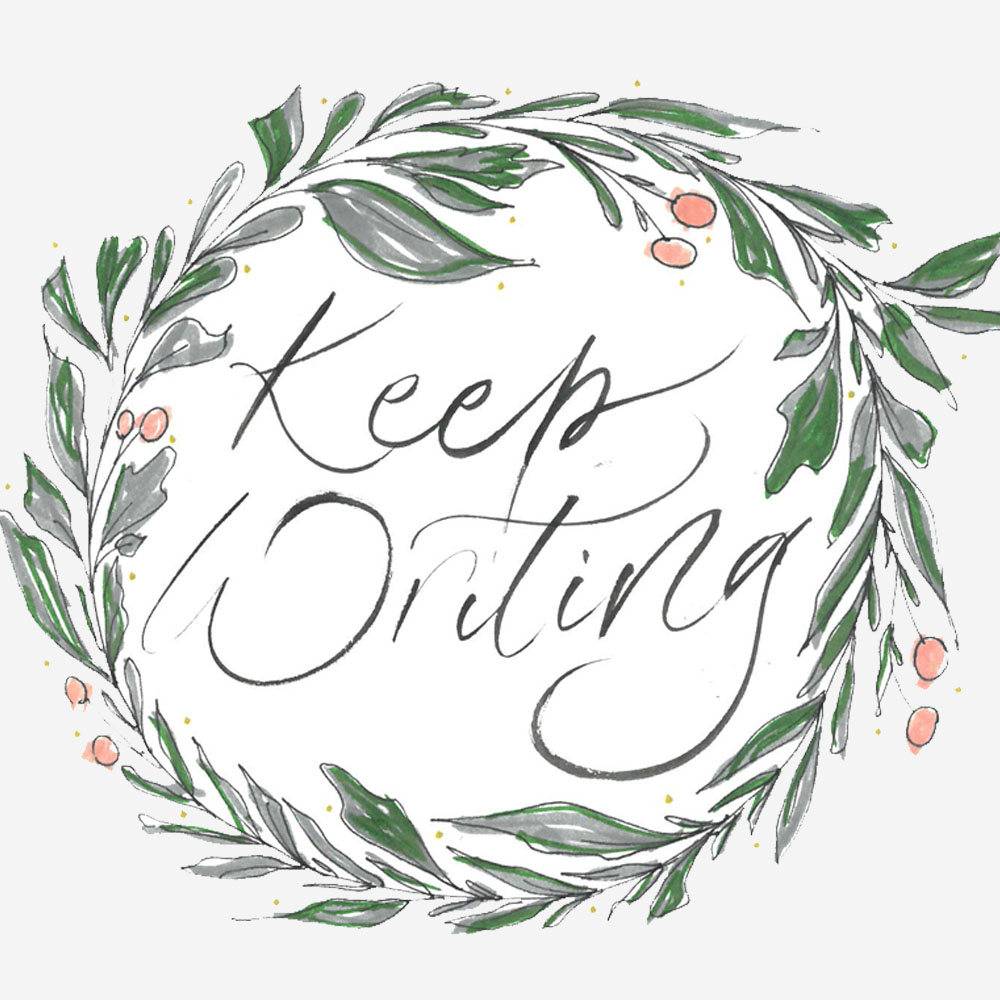 Industry experts since 1856

From the moment the first quill hit the first piece of parchment, humans have been looking for the most beautiful and decorative way to present their writing.

Hand lettering is like the little brother of Calligraphy, an exciting way to put pen to paper, taking isnpiration from everything around us.

Discover the latest in calligraphy and hand lettering with our helpful videos and resources available to download for free.