HAND LETTERING

Hand lettering is like the little brother of Calligraphy, an exciting way to put pen to paper, taking isnpiration from everything around us.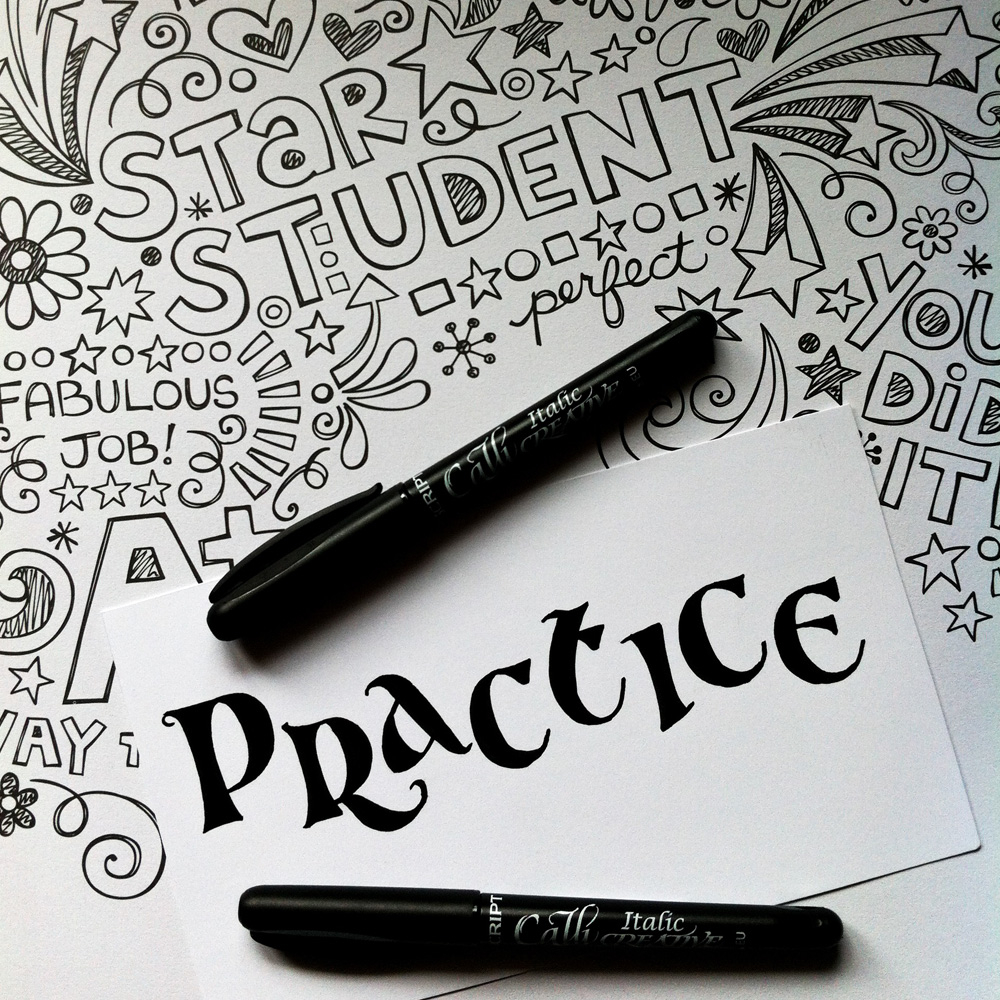 Industry experts since 1856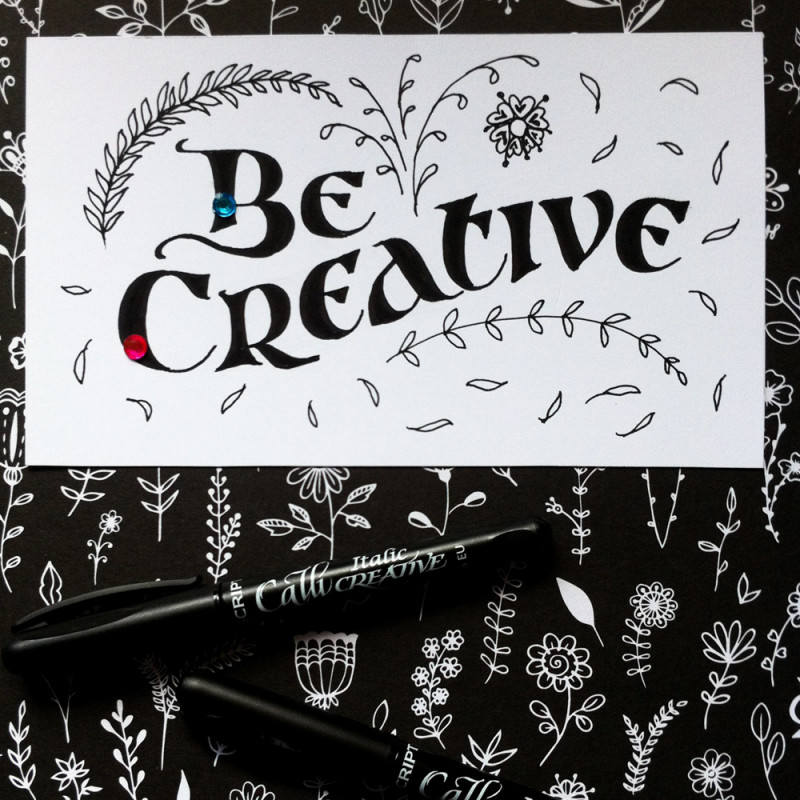 HAND LETTERIING

Often bigger and bolder, hand lettering can be seen all around us, from the writing on your favourite shop to greetings cards.
Hand lettering is less strict than calligraphy, meaning you can almost use any product to create it. Hand lettering consists of the traditional words, surrounded with designs, colours and shapes to make the words stand out.
Manuscript Callicreative range was created with just that in mind, making sure whatever you have to say (or write!) it stands out from the crowd.