RESOURCES & VIDEOS

Discover the latest in calligraphy and hand lettering with our helpful videos and resources available to download for free.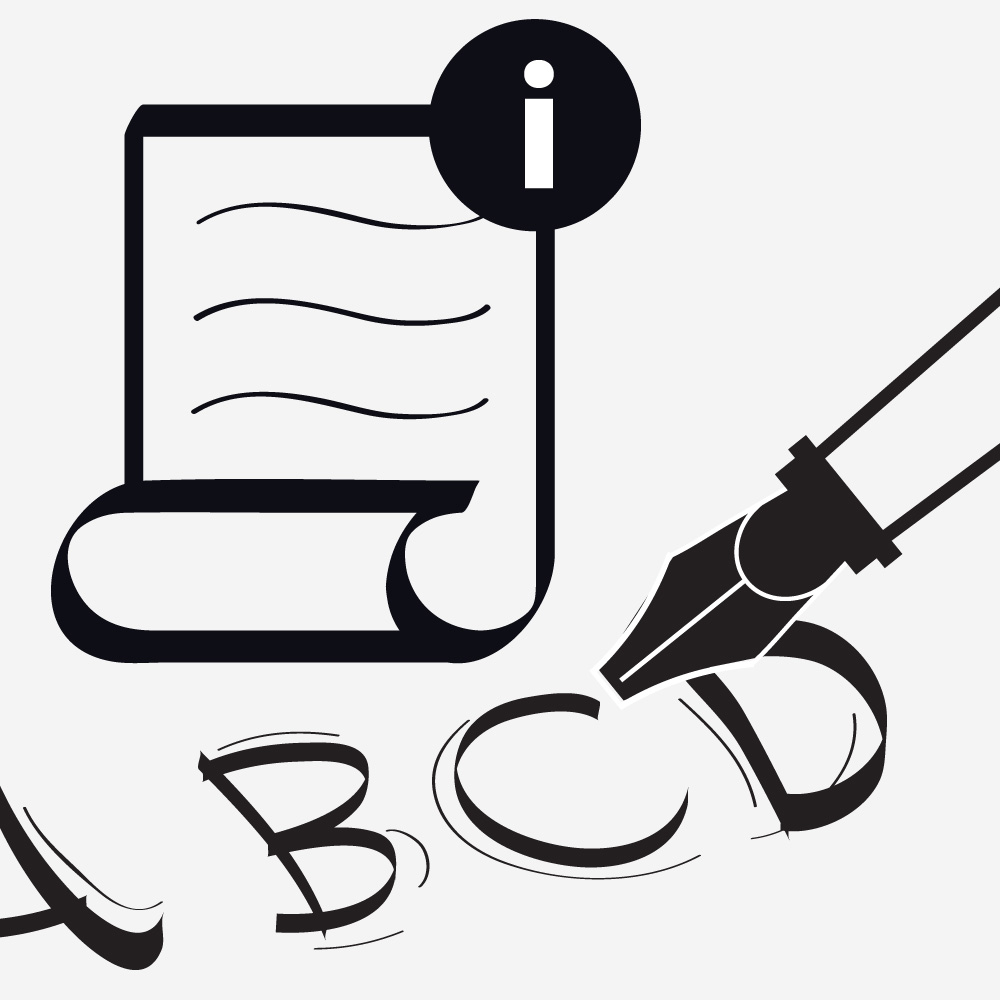 Industry experts since 1856
Keep up to date with the latest trends in calligraphy and hand lettering with some useful videos providing hints and tips on how to get started.
Are you stuck on where to begin? Download our free worksheets and templates to help you get started.
At Manuscript we understand that it can often be quite daunting for a parent preparing and supporting their child through their education so we have created a selection of downloadable resources to help.
We've teamed up with the maths and English tuition experts, Explore Learning, to provide you with some great activities and blogs on writing top tips, the art of writing and creativity to help your child shine!
Explore Learning – voted the no.1 private tuition centre. They get to know each child as an individual and help them to fall in love with learning. Their goal - to build confident, fearless learners who are hungry for knowledge. They've delivered award-winning maths and English tuition to over 200,000 children in their nationwide tuition centres.