VIDEO CONTENT
Keep up to date with the latest trends in calligraphy and hand lettering with some useful videos providing hints and tips on how to get started.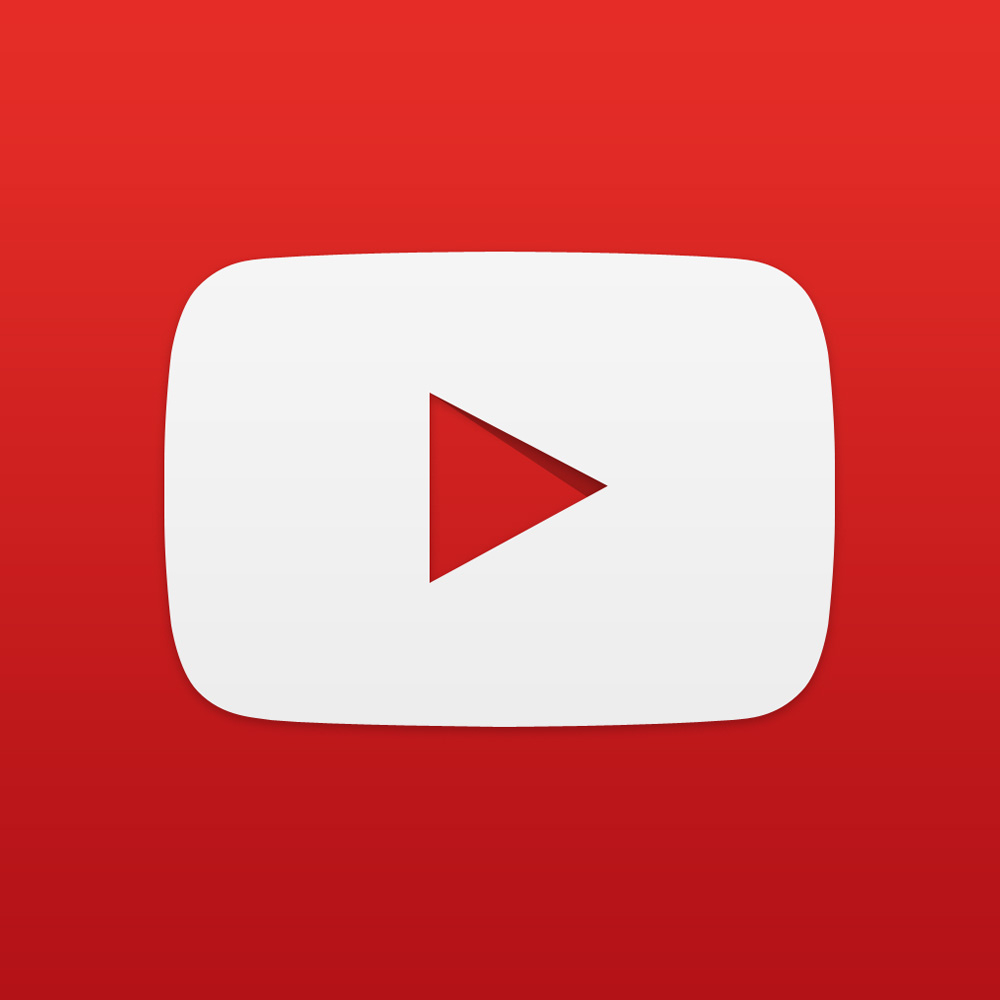 Industry experts since 1856
VIEW OUR LATEST VIDEOS...
Write your own Love Letter using a Quill Pen
Just Begin...your Calligraphy Journey with us!
Helpful Modern Calligraphy Hints & Tips
Water Illustration using our Dip Pens & Inks
How to Use our Aquabrush Markers!
Calligraphy Vs Hand Lettering?
Modern Calligraphy with a Dodec Fountain pen
How to design your own wedding envelopes!
How to Use Our Poster Nibs
See our Flexi Markers In Action!
A Perfectly Crafted Envelope
Logo Lettering With Poster Nibs
How to Load an Ink Cartridge
How to Load an Ink Converter
Gift Tagging with Callicreative White Markers!
Calligraphy vs Hand Lettering
The Art of Writing...with Markers!
3D Logo Design with James Lewis
Modern Calligraphy with Artsynibs
Lettering Pencil with Alice Mazzilli
Duotip Lettering with Artsynibs
Bullet Journaling with Switch Tips
Bullet Journaling with Journal With a Purpose
3D Lettering with James Lewis
Switch Tips with Artsynibs
World Calligraphy Day 2018
World Calligraphy Day 2017
Tips to get your ink flowing
Beginner's guide to Modern Calligraphy
Modern Calligraphy with Duotips
Colouring & Drawing with Callicreative Colour
Manuscript Corporate Video
Writing Textura with a Poster Nib
Calligraphy Flourishes by Video Jug
An introduction to Traditional Calligraphy
An introduction to Wax Sealing