WAX SEALING
Making your letters, invitations, placards and table settings stand out with a vintage style wax - made with ease from our extensive sets.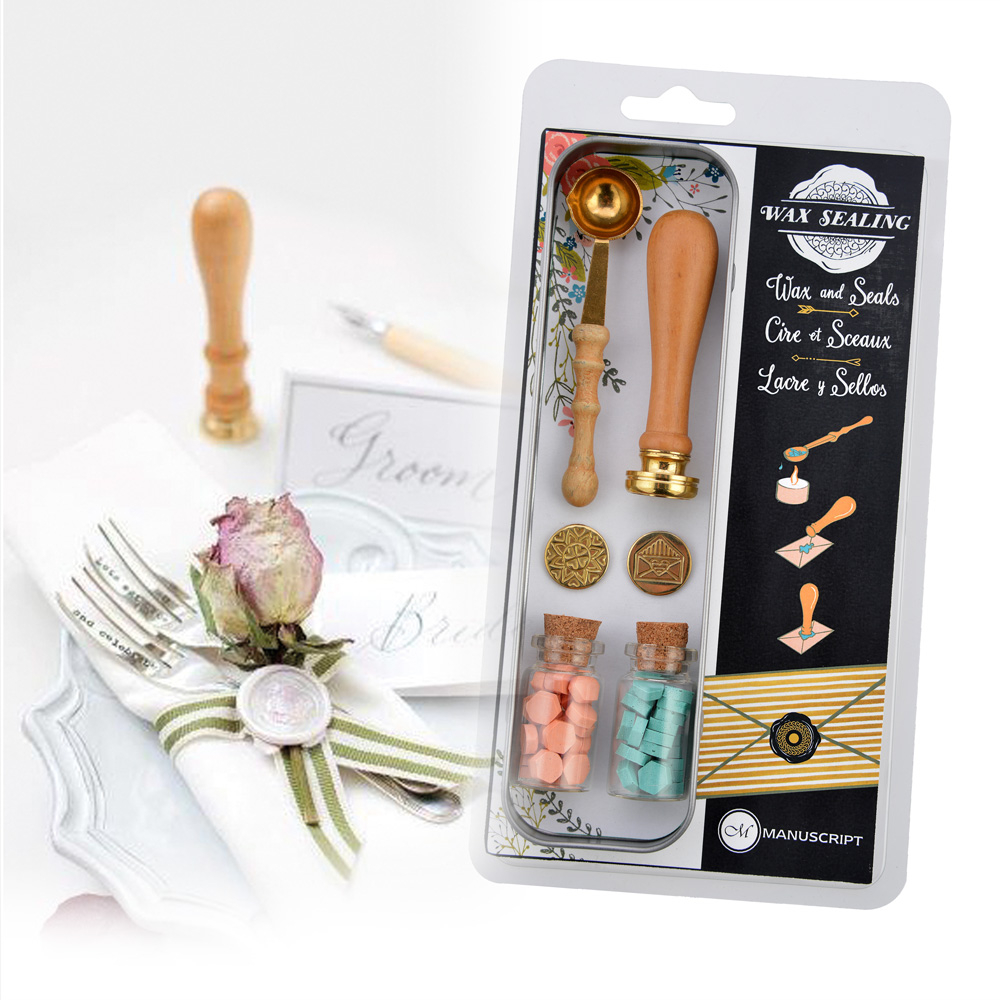 Industry experts since 1856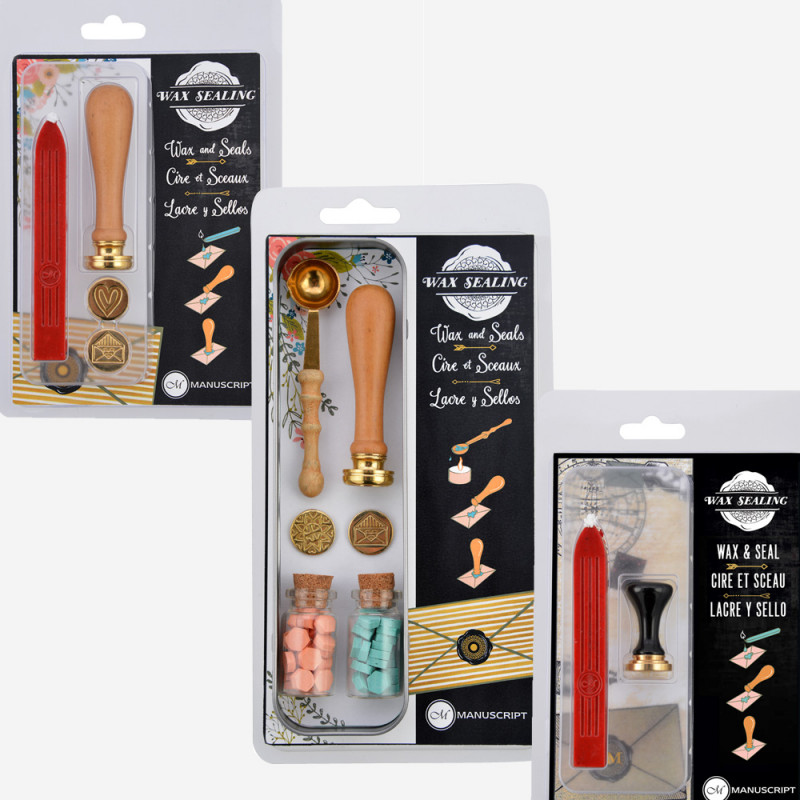 SEALING SETS
Add a touch of class to each and every letter with our selection of sealing sets, all containing wax, a stamp and a coin of your choice!
INITIAL SETS

From Adam to Zac, we've got wax seals for every letter of the alphabet!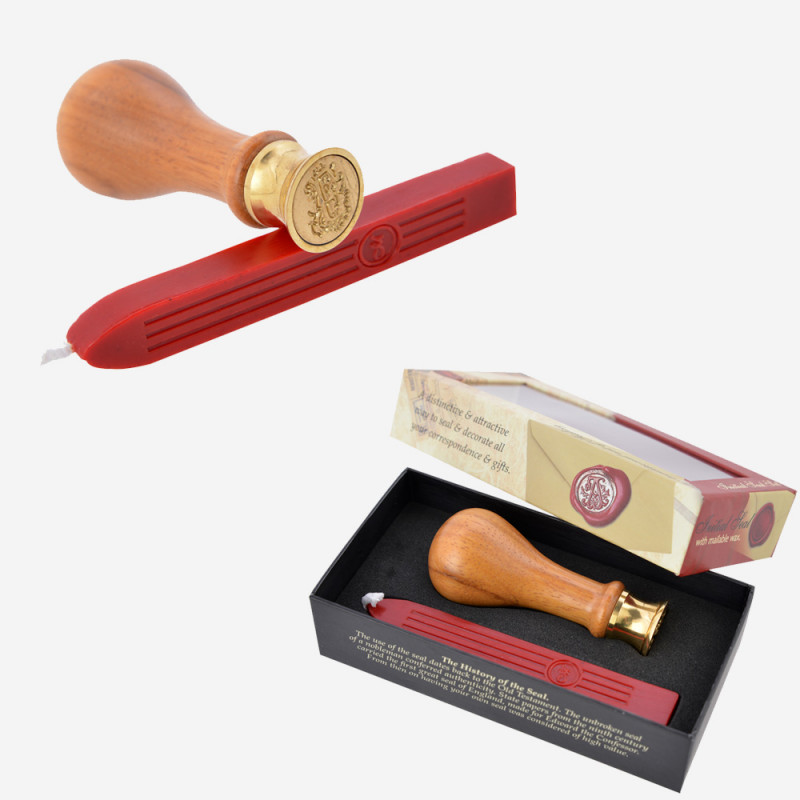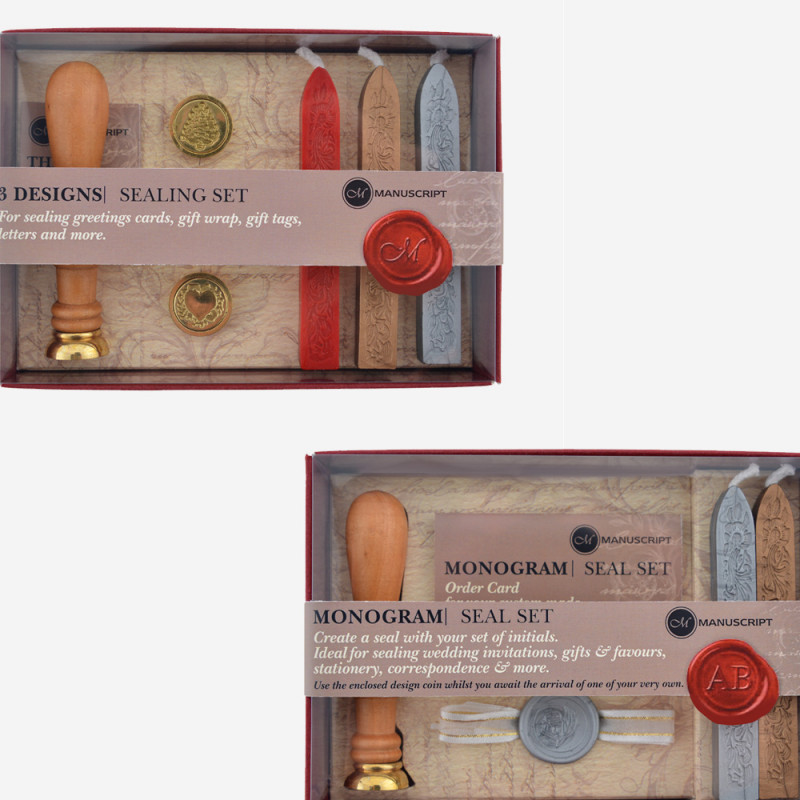 MONOGRAM & SEALING SETS

A selection of gorgeous sets for gorgeous wax sealing!