WAX AND SEALING

Nothing better completes the perfectly wrapped present or lovingly written letter than a wax seal, making sharing gifts that extra bit special.
With a selection of colours and stamps, we've got styles to make every occasion a little bit more special.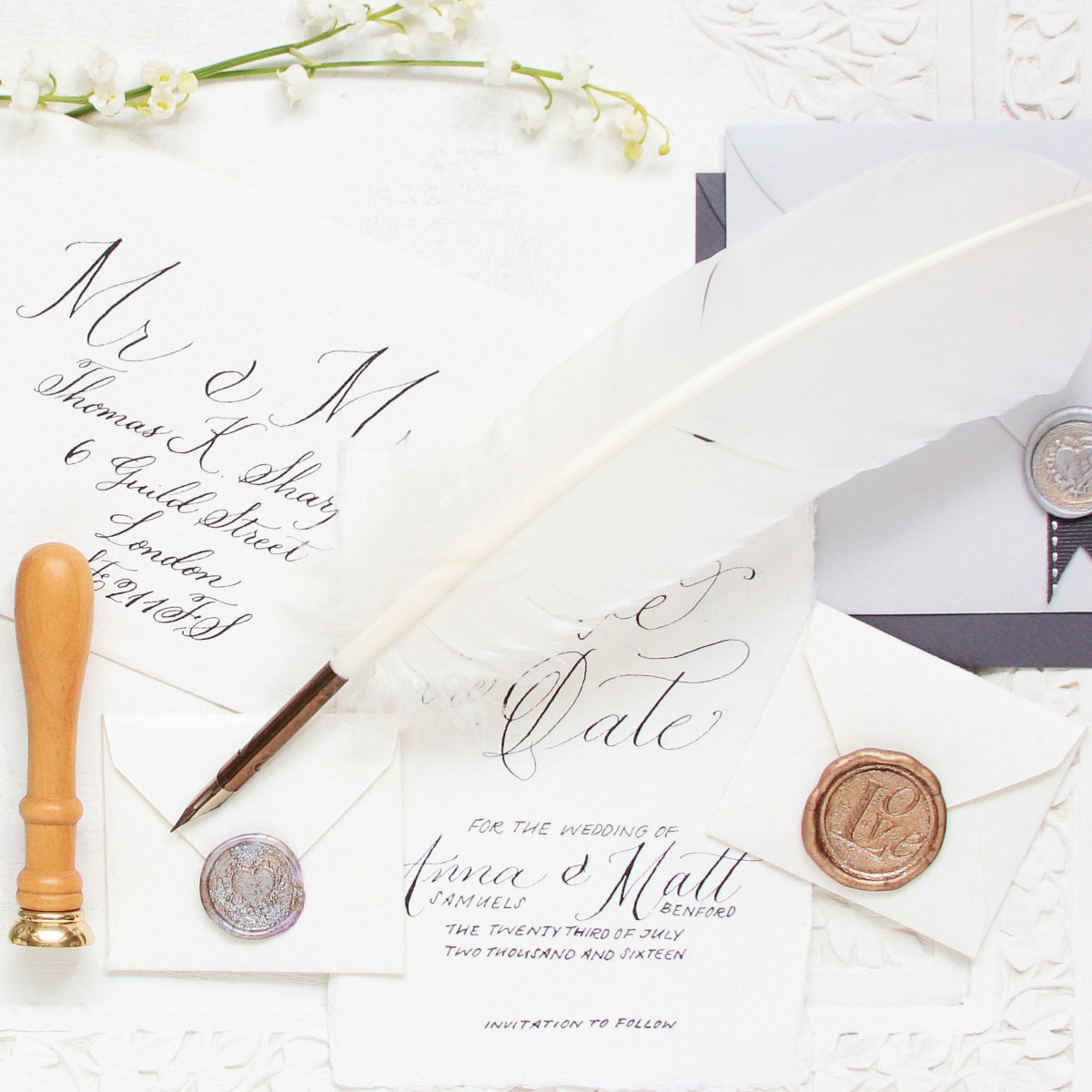 Industry experts since 1856
Making your letters, invitations, placards and table settings stand out with a vintage style wax - made with ease from our extensive sets.
The perfect way to add a special touch to any occasion. We've got a coin style and a wax colour for every celebration.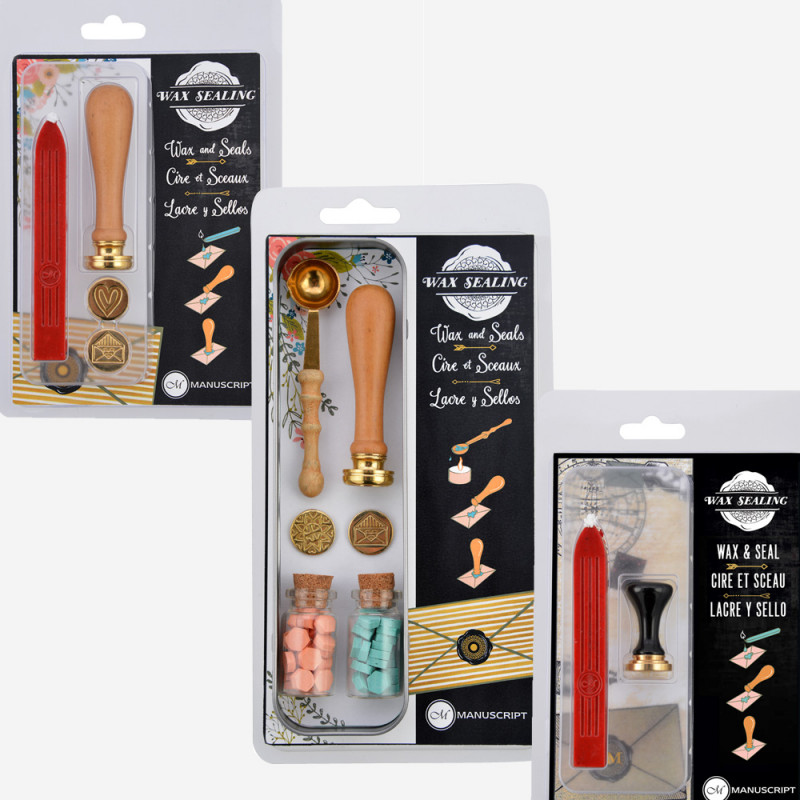 SEALING SETS
Add a touch of class to each and every letter with our selection of sealing sets, all containing wax, a stamp and a coin of your choice!
INITIAL SETS

From Adam to Zac, we've got wax seals for every letter of the alphabet!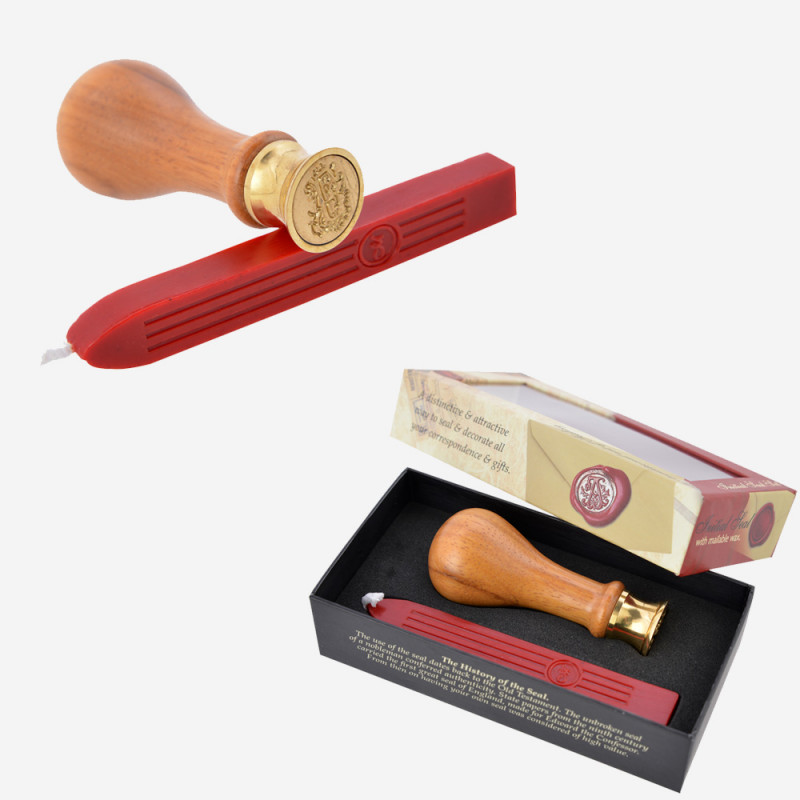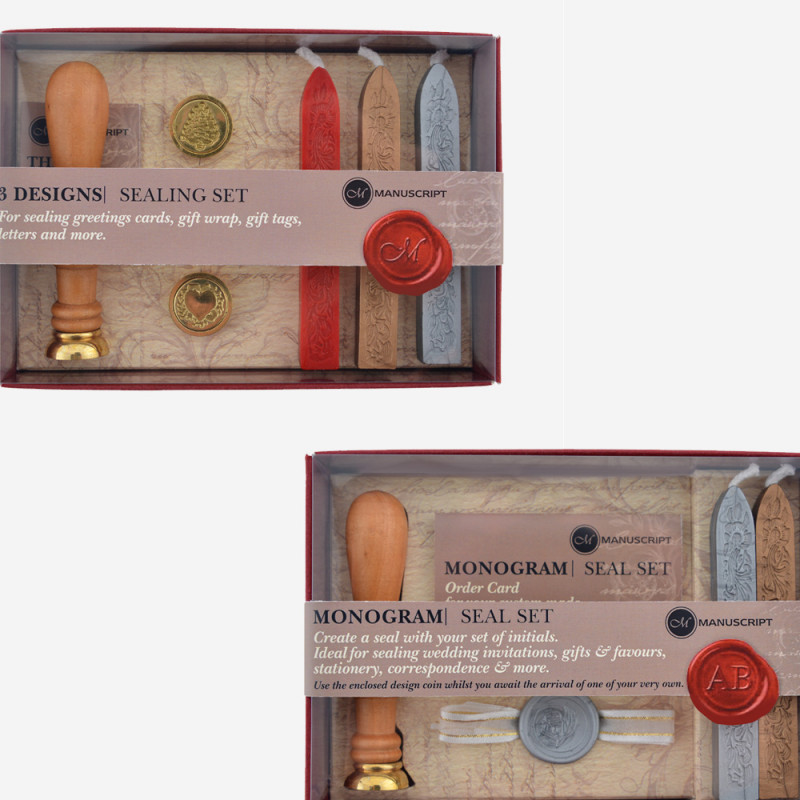 MONOGRAM & SEALING SETS

A selection of gorgeous sets for gorgeous wax sealing!
WAX & COINS
Stamp your own design on your work with a rainbow of wax colours, either from the traditional wick or to load into your Sealing Gun. Then add the seal of approval with a coin for every occasion!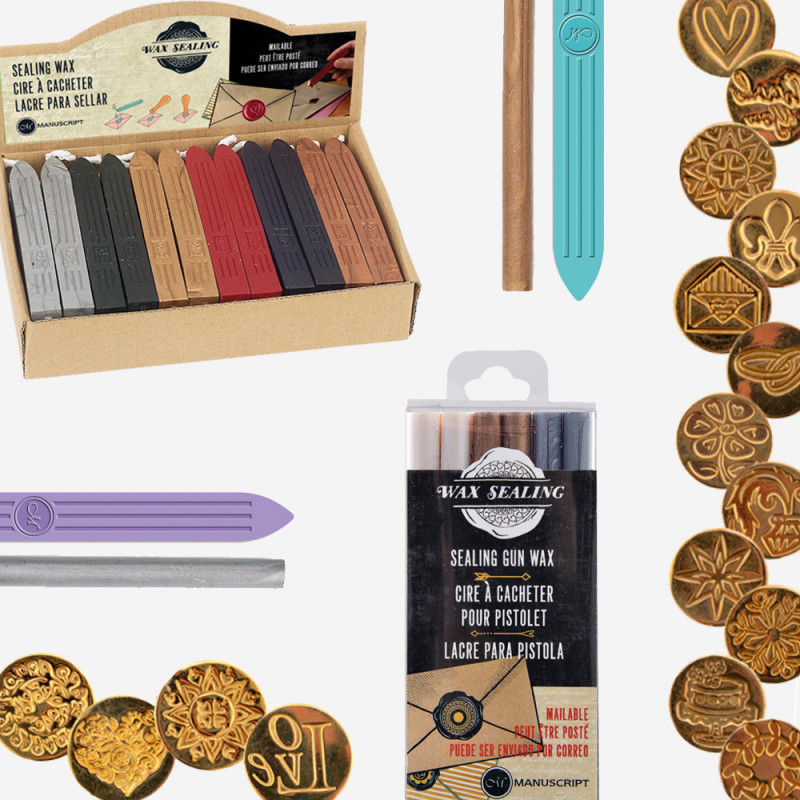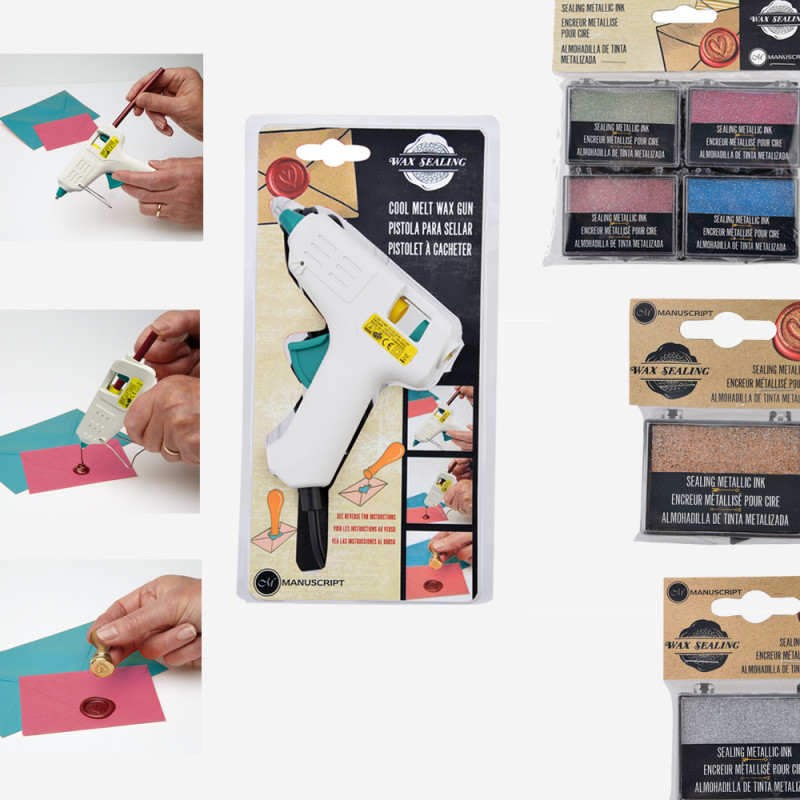 SEALING ACCESSORIES
Make double the impact with your letter with less mess. Our Sealing gun adds a touch of class to your envelopes. Accompanied by our Metallic Ink Pads, you can make your work sparkle and stand out every time.