HAND LETTERING GIFT

Whether you are putting pen or pencil to paper, our range of innovative hand lettering sets are ideal for any creative project. Whether you're and artist, calligrapher, lettering extraordinaire, illustrator or you just like to get creative Manuscript's gift sets will set your work apart!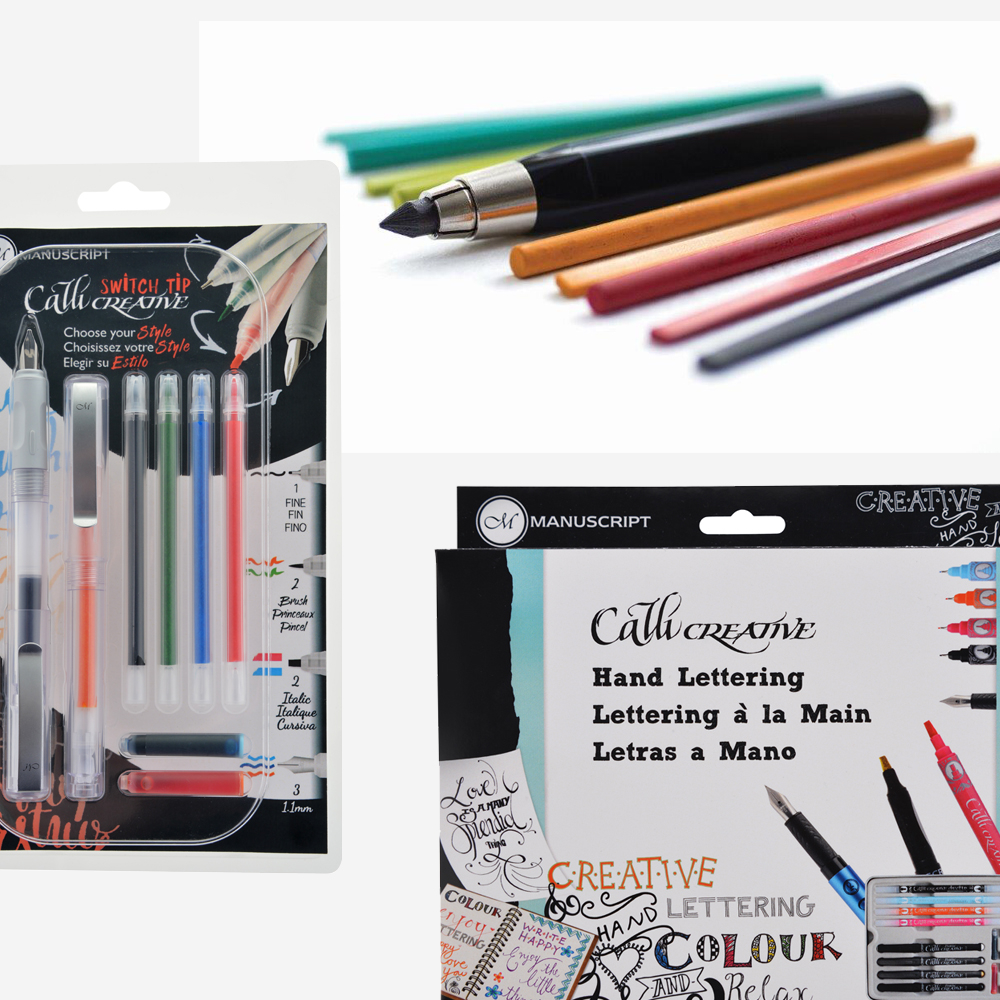 Industry experts since 1856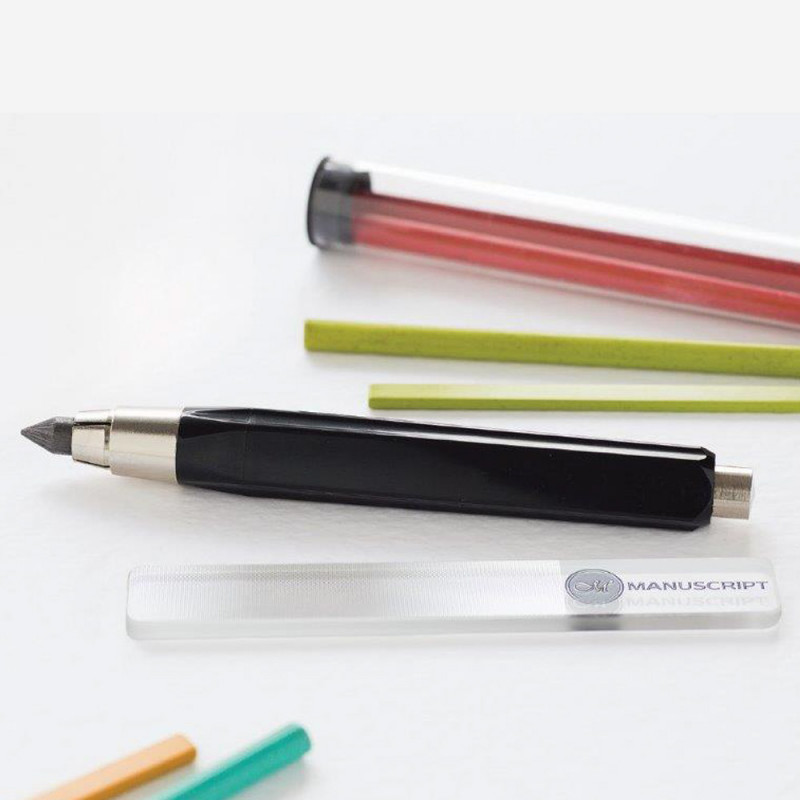 LETTERING PENCIL

New for 2018, Manuscript's Lettering Pencil. Ideal for calligraphy and lettering using pencil leads! Available in 3 colours, this versatile clutch pencil set comes with a colourful section of flat lead colours along with a sharpening stone allowing you to sharpen the lead to create the lettering style you want!
HAND LETTERING SET

Produce stylish script and captivating letters in a set that has everything you need to start hand lettering. Containing a handcrafted fountain pen alongside some of our most-colourful Callicreative range, you will turn heads with your work every time.