DUOTIPS

Calling all artists. Whether its hand lettering, bullet journalling or just being creative, the award winning Callicreative Duotips offer unlimited opportunities. Just don't ask us to choose which colour to begin with!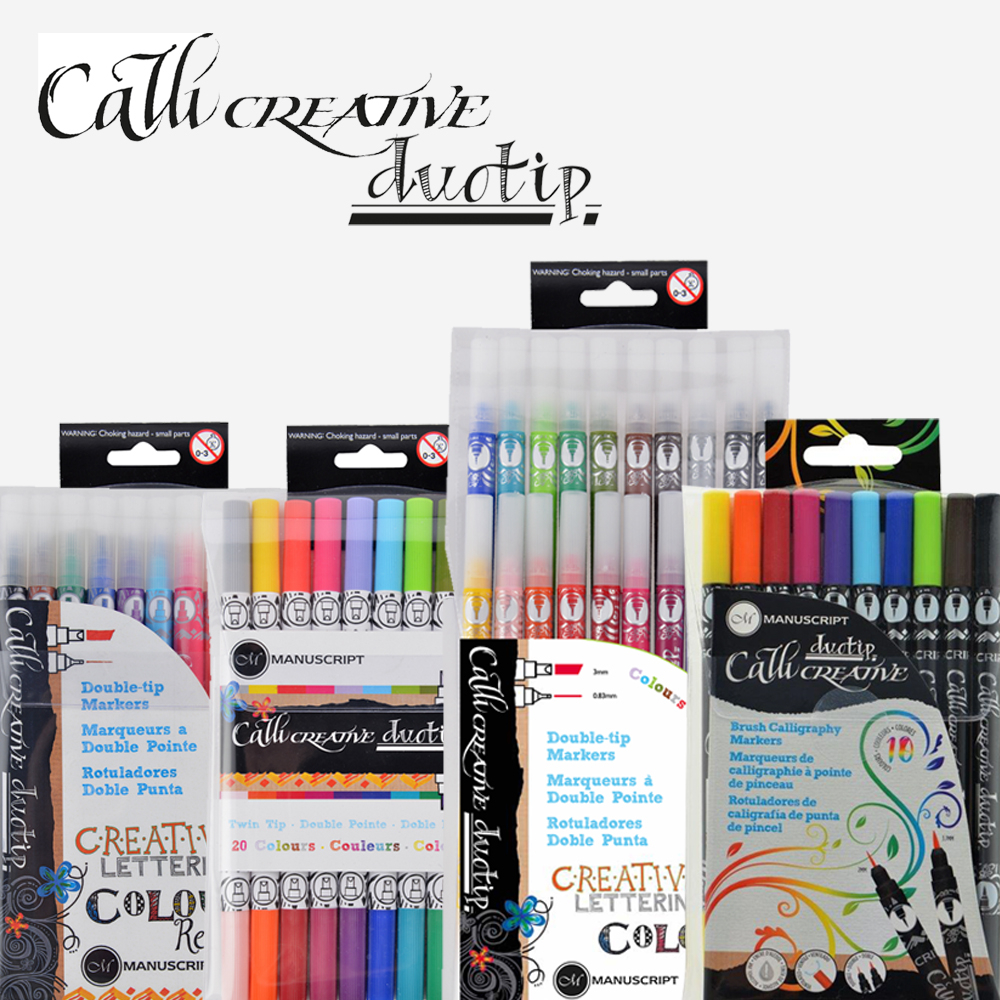 Industry experts since 1856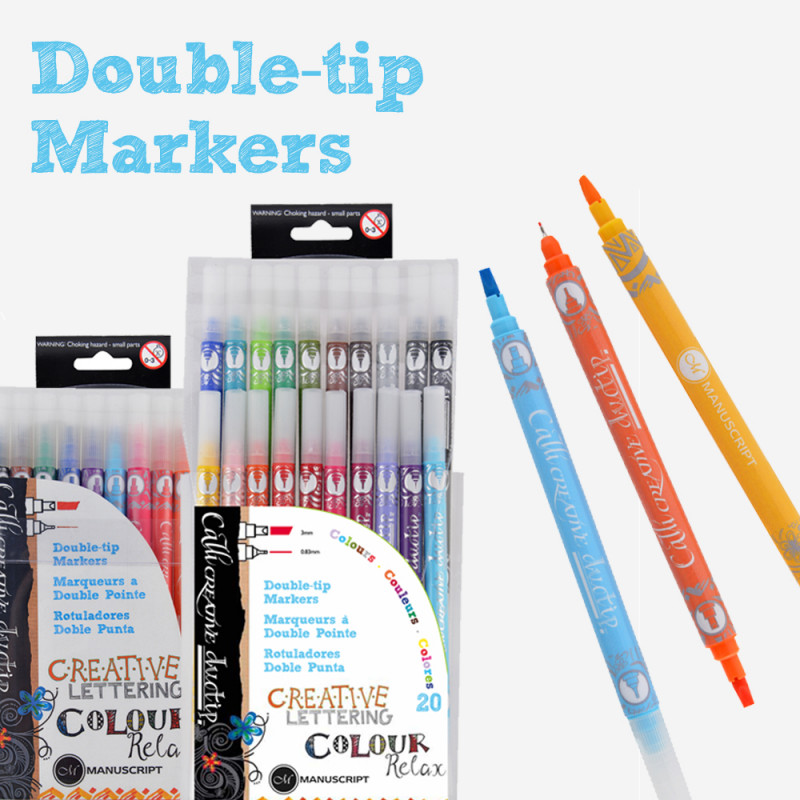 DUOTIPS

Combining fineliners and italic tip markers in one pen, our Callicreative Duotips continue to turn heads throughout the world! With 20 colours to choose from, whether you are creating calligraphy, hand lettering it up or bullet journaling, the creative possibilities are endless!
BRUSH MARKERS

Whether its modern calligraphy or hand lettering, these double-ended brush markers will do the job. Achieve your thicks and thins with complete ease!