Tag Archives: black letter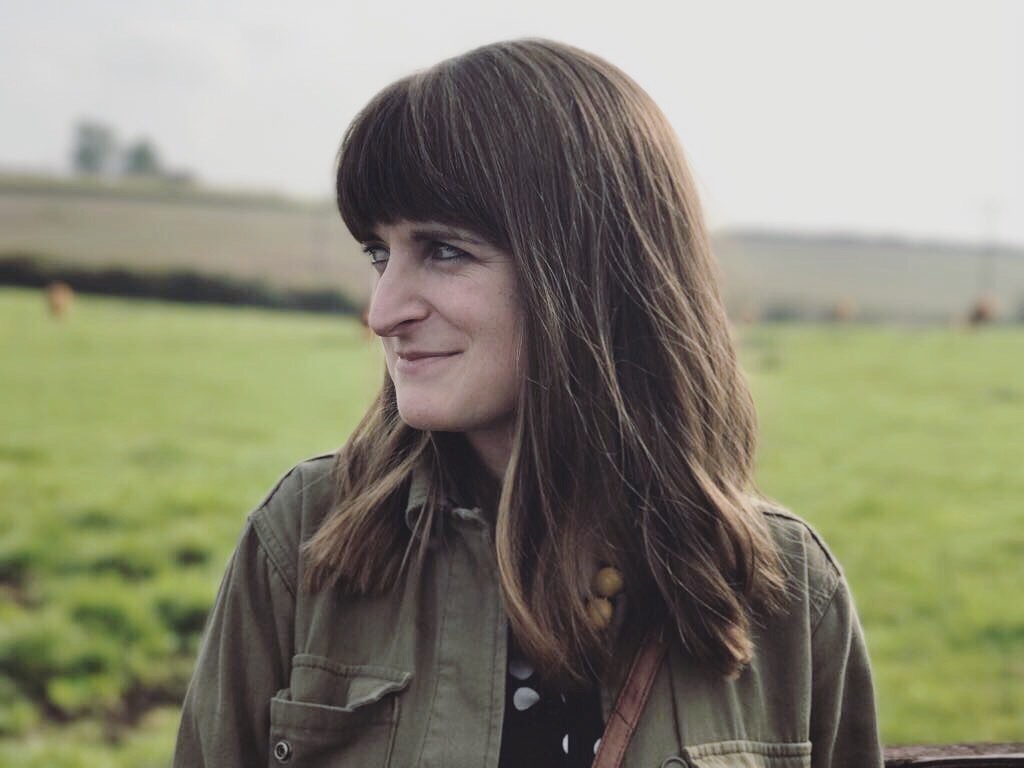 Meet our first Artist of the Month for 2021...Lucy Davies, aka Little Old Goose. Lucy is a freelance calligrapher from Hampshire, UK who has been practicing calligraphy since 2014. After studying Art & Design at college, Lucy only started actively practicing when she discovered brush markers and she was hooked! Read on to find out more about Lucy... ...
Read More »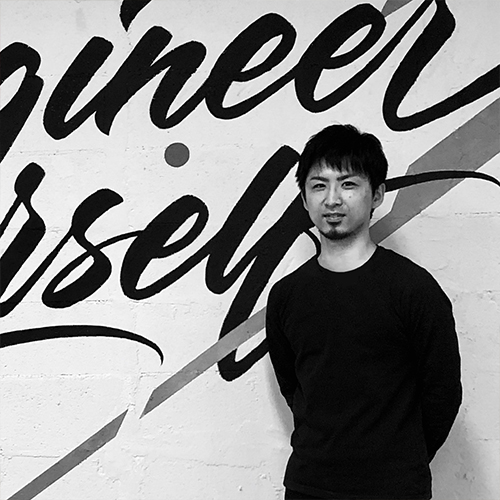 Meet our final Artist of the Month for 2020...Hideya Moto. Hideya is a freelance calligrapher from Japan who has been actively practicing calligraphy since 2015. Initially inspired by Japanese calligraphy during elementary school, he took a break but his love for letters was resurrected! We had an exclusive chat with him to find out all about his creative journey. Read more... ...
Read More »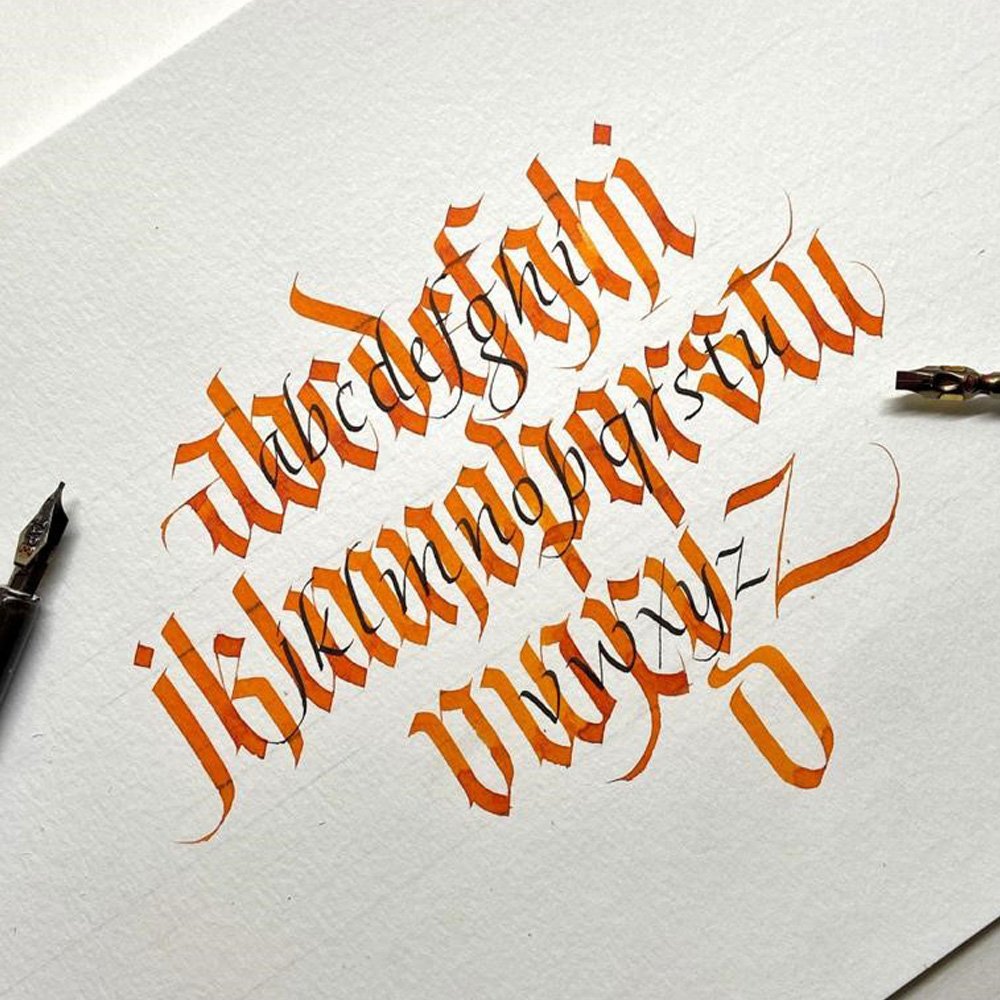 Looking for an exciting calligraphy step-by-step project? Our October Artist of the Month Abhay Singh has put together this fantastic Calligraphy project for you to follow with Manuscript product! This intermediate tutorial is perfect for those who want to challenge their calligraphyt skills!
...
Read More »