CENTROPEN
Centropen are a leading brand and manufacturer of quality writing and drawing supplies. Based in the Czech Republic, Centropen have been manufacturing high quality, innovative writing instruments since 1940. Today, Centropen design and make writing tools across a broad range of stationery categories; whether it's a childs first colouring pen, a school handwriter or a highlighter to use in the office - Centropen have an extensive stationery portfolio. Centropen pride themselves on supplying high quality products at affordable prices.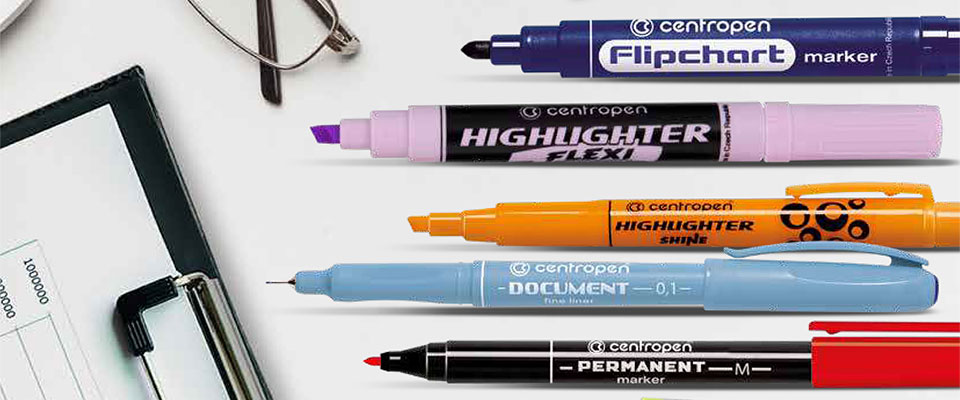 Industry experts since 1856
OFFICE SUPPLIES
Centropen's comprehensive range of products is not just intended for high-quality work in the office. The entire range is designed in the Czech Republic, harmoniously combining modern design with quality and function whilst exhibiting perfect shape. Centropen's office supplies are a popular choice for a reliable writing experience with a vast portfolio to meet every need. Contact Us for more info.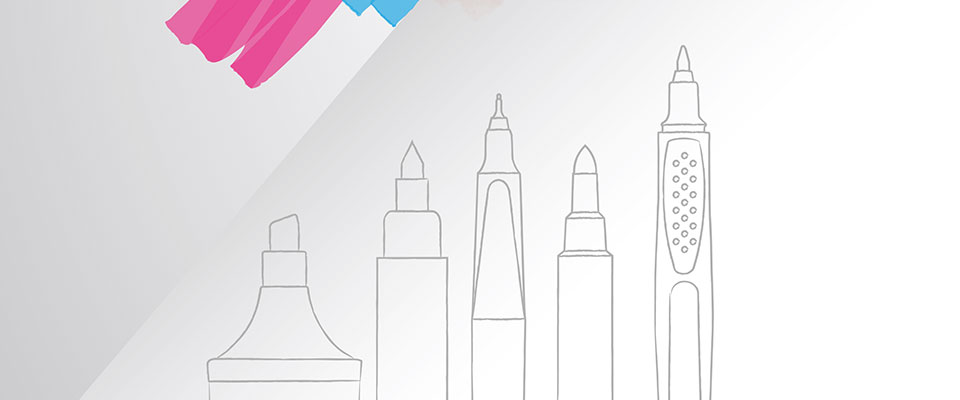 HOBBY PRODUCTS
Centropen's range of products is intended for a whole host of hobbies. With a wide product selection, Centropen offers beginners and professionals reliable writing tools with a whole host of options to choose from including; permanent markers, drawing ink, cleaning fluids and much more. Ask us for more info.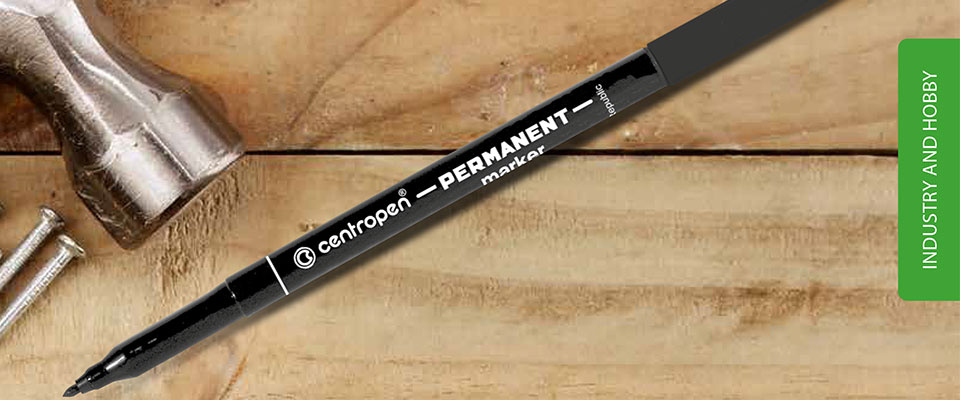 EDUCATIONAL SUPPLIES
Centropen's educational supplies are vast. With expertly engineered and designed products, Centropen have been producing educational tools for generations. From everyday hand writers, rollerball pens, ball point pens to colour world colouring pens in varying pack sizes. Centropen's Tornado Cool Handwriter is one reliable handwriting pen not to be missed. Find out more.