Tag Archives: hideya moto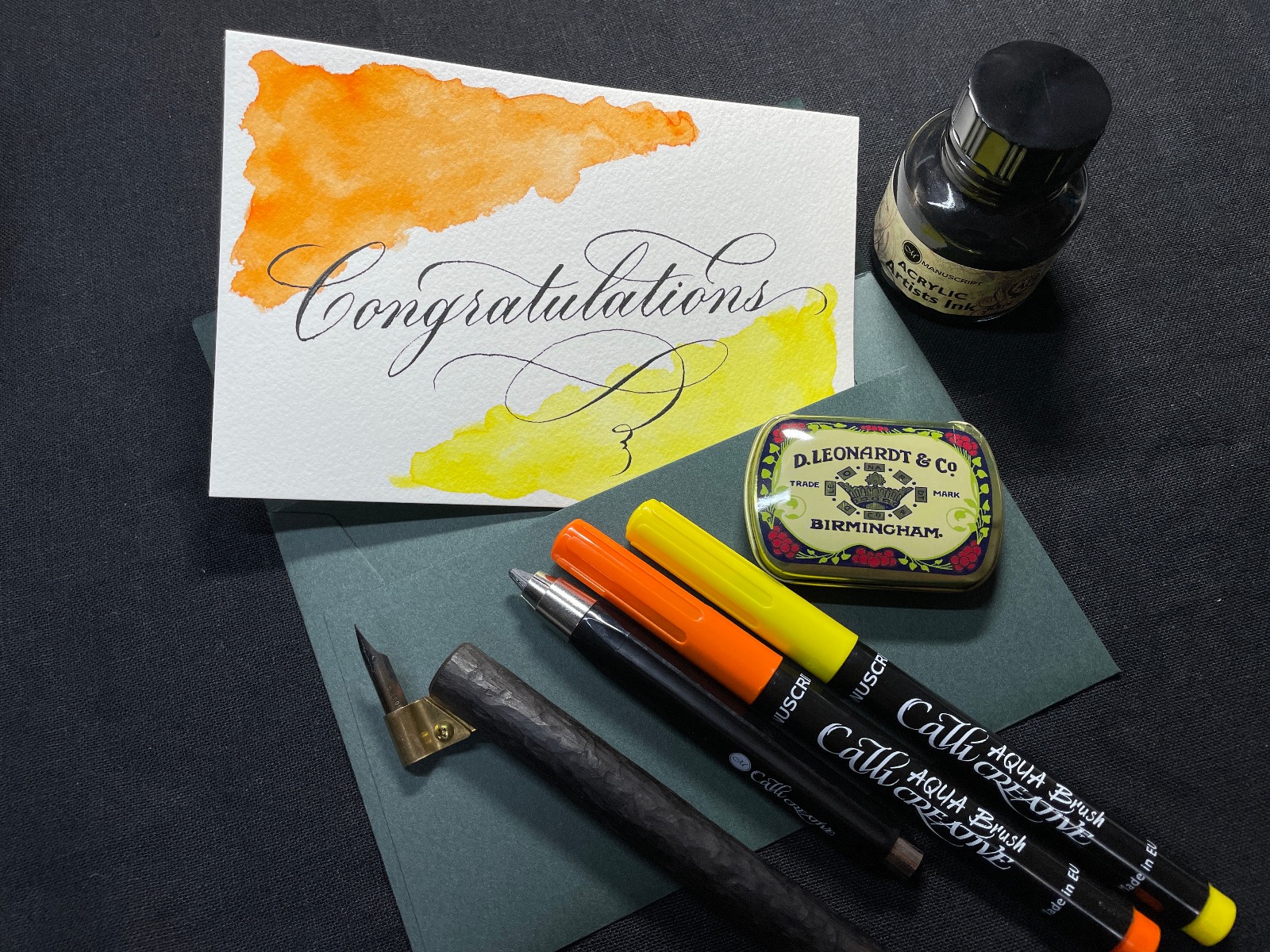 We asked our Artist of the Month Hideya Moto to create a new step-by-step tutorial for you all and he did not disappoint! He has put together this great tutorial which uses two different artistic mediums, calligraphy and watercolour blending. Follow his steps below and create your very own masterpiece! Choose your own colours of and you can use this technique for creating any wording to your card. We went with 'Congratulations' because this is perfect for any occasion, whether its a birthday, an anniversary or any other celebration! So, what are you waiting for? Get your pens ready and lets go! ...
Read More »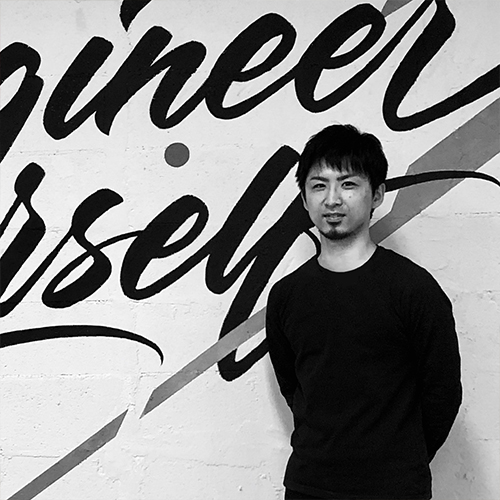 Meet our final Artist of the Month for 2020...Hideya Moto. Hideya is a freelance calligrapher from Japan who has been actively practicing calligraphy since 2015. Initially inspired by Japanese calligraphy during elementary school, he took a break but his love for letters was resurrected! We had an exclusive chat with him to find out all about his creative journey. Read more... ...
Read More »