Tag Archives: Bullet journal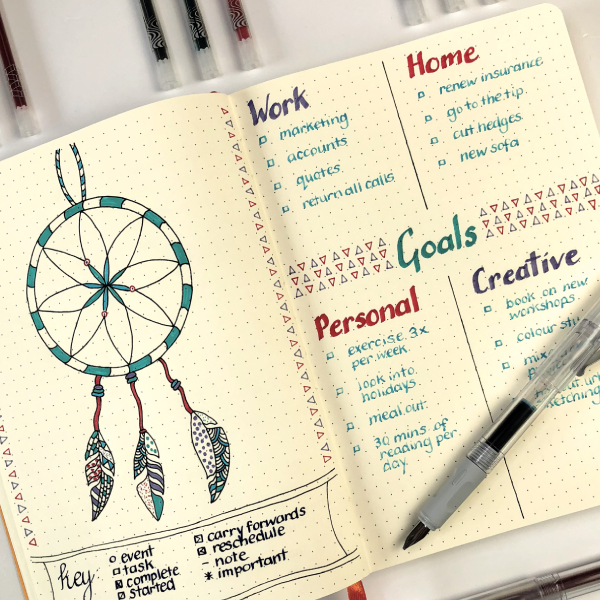 Manuscript Ambassador Helen Colebrook is a creative journal maker who has been inspiring bujo artists for over three years across both her website and Instagram – which boasts over 66,000 creative minds.
She is renowned for her use of bold colours and intricate designs that always impress!
...
Read More »