PININFARINA PF TWO
Red Dot Award Winner for 2021, the PF TWO has heaps of style. Following the success of the PF ONE, Pininfarina introduced the second edition in 2021 and is already making strides in the writing instrument world. A light pen with ergonomic design crafted with micromechanical work on aluminium.
Available in both blue and black. A pen where design and functionality meet. 
Elegance. Purity. Innovation. 
Industry experts since 1856
RED DOT AWARD WINNER 2021
The Red Dot Award: Product Design dates back as far as 1955 and recognises the best products for a given year. The international panel of experts comprises specialists from a wide variety of sectors. They scrutinised the products guided by assessment criteria such as the product's formal quality, ergonomics and longevity and awarded PF TWO the Red Dot for 2021 - a fantastic achievement. Available in both blue and black in ballpoint, rollerball and fountain pen with a beautiful anodized aluminium body. 

PF TWO BALLPOINT
TECHNICAL SPECIFICATION
anodized aluminum body
Tip Ballpoint ink
Refill Schmidt P900M
Length 14,3cm
Weight 47gr
PF TWO ROLLER
TECHNICAL SPECIFICATION
anodized aluminum body
Tip Roller
Refill Schmidt SRC5888
Length 15cm
Weight 40gr
PF TWO FOUNTAIN
TECHNICAL SPECIFICATION
anodized aluminum body
Tip Nib - four sizes: EF - F - M - B
Refill Schmidt K6 converter
Length 15cm
Weight 45gr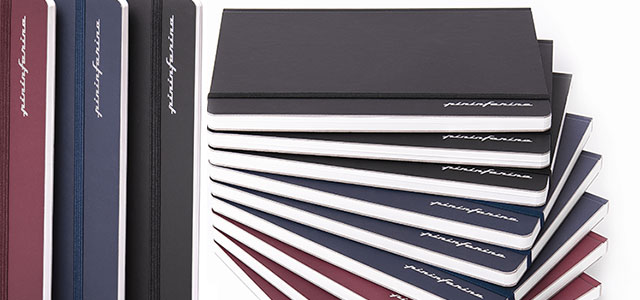 GIFT WITH PININFARINA NOTEBOOK
Made in Italy, with its elegant and minimalist design, the Pininfarina Notebook is the perfect complement to Pininfarina Segno's PF TWO. With a soft touch hard cover with elastic closure encloses 128 pages made of Stone Paper, an ecological alternative to normal cellulose paper that does not involve cutting down trees or using water and/or aggressive chemicals, supporting the environment and its protection.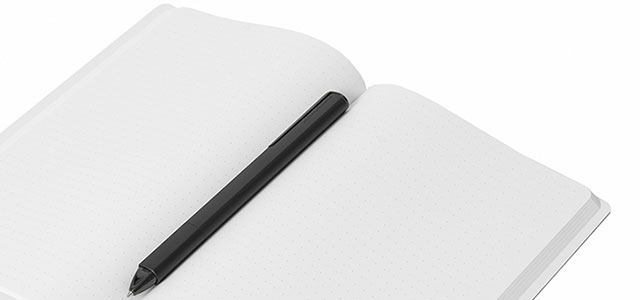 To find out more about Pininfarina contact us. Manuscript are proud to be the official UK distributor for Pininfarina segno.