PININFARINA SEGNO

Pininfarina Segno represents the horizon of an innovative and unique scenario in the writing experience. Creating a timeless beauty, typical of Pininfarina design, and striving for continuous innovation.
Pininfarina Segno combines cutting-edge technologies and craft skills to add a new chapter in the history of writing and beyond.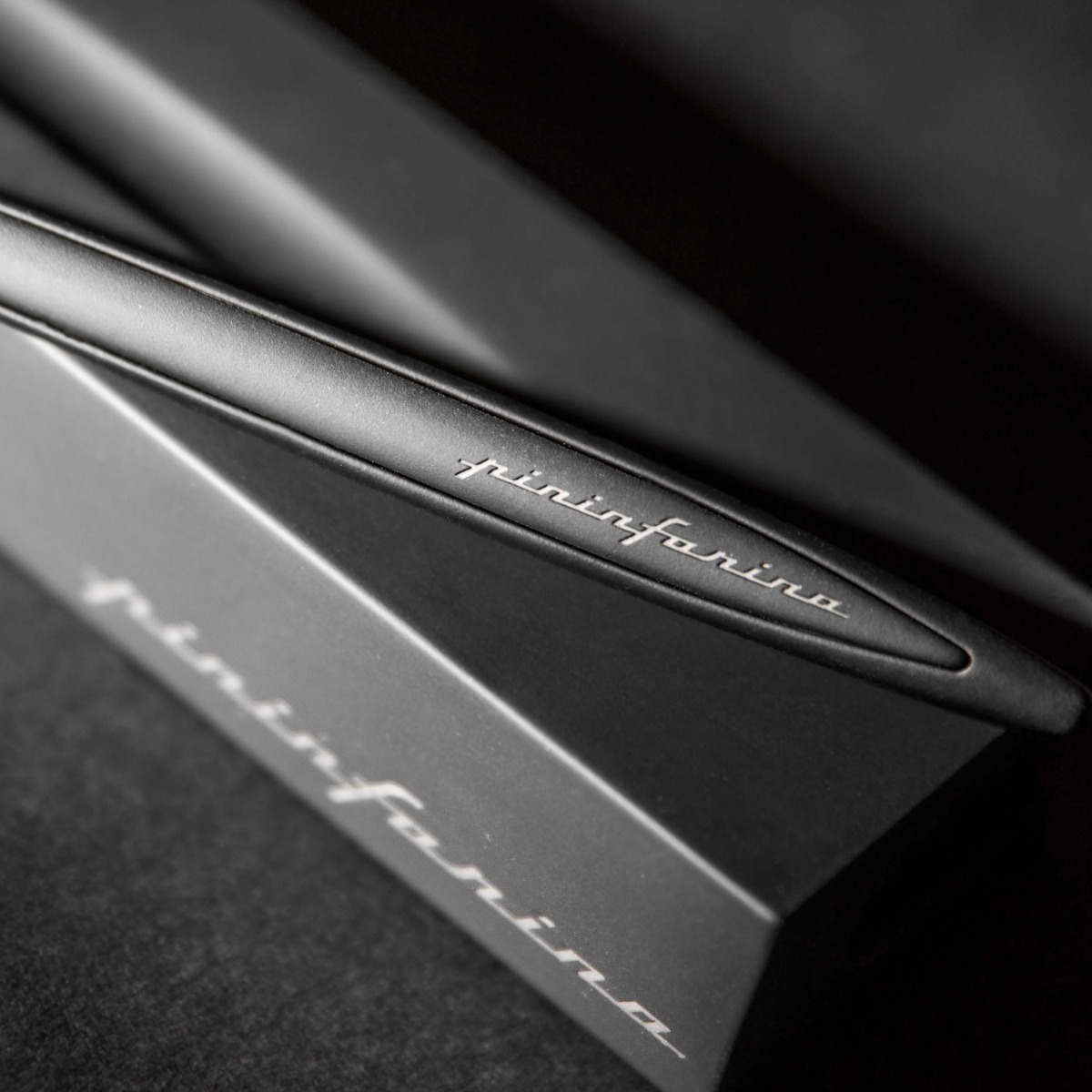 Industry experts since 1856

Combining the perfect shape with perfect functionality, that's the mastery of design which creates timeless masterpieces. The Pininfarina Segno project is all this: going beyond limits to reach a new universe, through research and selection of precious materials.