PRESS RELEASE 
Manuscript Brands Shines a Light On New LEGO Stationery Range
Following the overwhelming success of the LEGO Stationery 2.0 launch into the UK market in early 2022, Manuscript Brands, exclusive distributor for LEGO Stationery, Lights and Bag Tags in the UK, has once again been selected as the supply partner to expand the collection and roll out a new range into the British market.
Adding to the already popular LEGO 2.0 stationery range that launched earlier this year, the LEGO Light range features everything you would expect from the iconic brand, but now with an added assortment of products with light technology. The range includes keychain lights, book lights, head lamps and mini figure torches, and showcases themes from Star Wars, Ninjago and Mandalorian as well as other iconic characters, expanding its popularity to a wide variety of age groups.
Charlie Stockbridge, managing director at Manuscript Pen Company, said: "We have enjoyed enormous success as the sole distributor for LEGO stationery in the UK with a number of major UK brands now carrying the range. The expansion of the LEGO series comes on the back of the LEGO 2.0 roll out earlier this year and we are delighted to have been selected to once again bring this new line to market across the UK.
"We have been supplying stationery products for education for decades and the LEGO Stationery range has complimented our Lionheart Range which is becoming very popular with our younger audience. There is a huge demand for all things LEGO and the expansion of this range could not come soon enough.
The new Light range will be added to the already popular LEGO Stationery collection which includes a Locking Notebook with a familiar 2x2 graphic, 12 bold LEGO colours and a matching gel pen that locks the notebook, LEGO 'Pen Pal' writing sets to write, build and play as well as a range of gel pens and notebooks. The existing range also features LEGO Dots products and bag tags with a host of iconic designs including Hot Dog as well as the classic brick design that has been popular for generations.
Click here for more information on the Lego Light collection or Contact our Team for more details.  
September 2022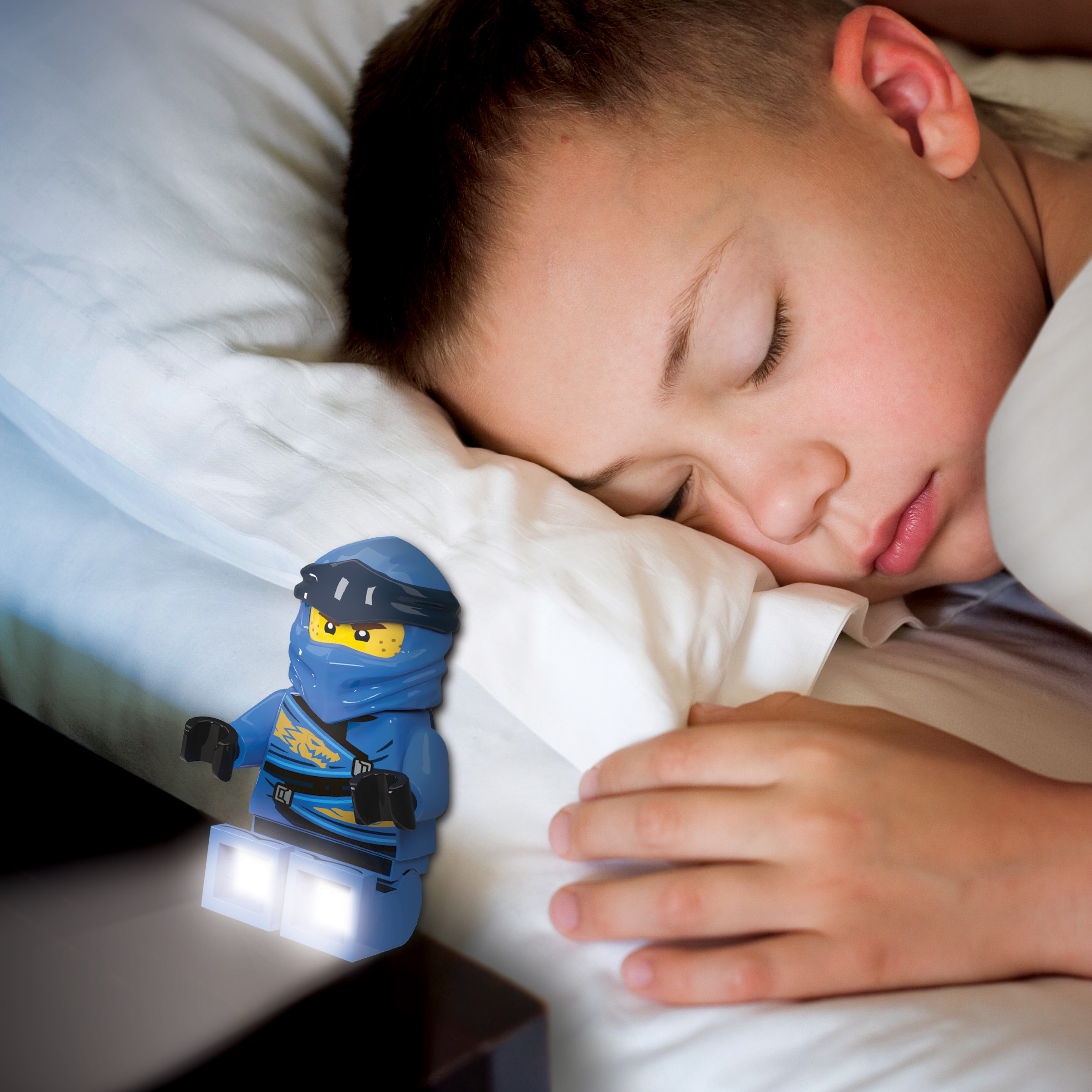 LEGO LIGHTS COLLECTION
Discover the new Lego lights collection, including 28 minifigure keychain lights, silicone brick night lights and Lego Ninjago torches. 
BECOME A STOCKIST OF LEGO STATIONERY 
Lego Stationery. Distributed by Manuscript Pen Company. Contact us for more information on the Lego Stationery, Lego Dots and Lego Luggage Tags.
LEGO 2.0 COLLECTION
Discover the new Lego 2.0 Stationery collection, including embedded brick based technology; gel pens, pencil sets, pencil cases etc. 
Industry experts since 1856