THE HIGHLEY PEN COMPANY AND BEYOND

During the World Wars, all resources were put into supporting the British Government's war effort before Arthur Charles, the grandson of Andrew Charles, establishes the Highley Pen Company in 1947, becoming residents in an old fire station in Highley, Shropshire.!
Then, in 1949, as Britain began to find its feet again after the horrific Second World War, Highley Pen Company merged with D. Leonardt & Co. to pool their expertise in nibs, dip pens, stationery and creativity!
As we quickly turn into an era of new prosperity, D.Leonardt and Co (Highley Pens) moves it tooling and manufacturing processes forward, making pen nibs and pen clips in the heart of Shropshire before moving to an automated tooling system between 1970-1980.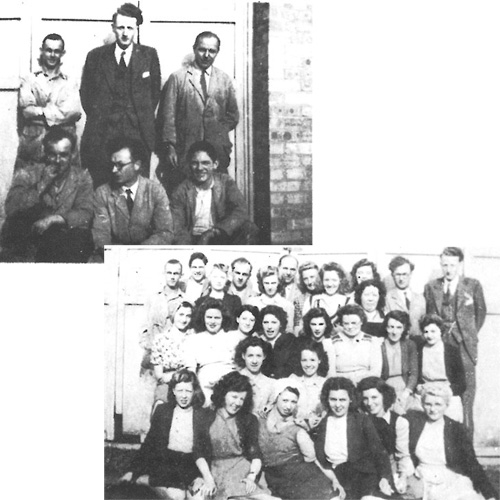 Industry experts since 1856