THE BEGINNING OF A NEW ERA
This is where the story leaps to the present Stockbridge family, as Nick Stockbridge marries Malissa, daughter of Arthur Charles in 1973, becoming a key part of D. Leonardt and Co just three years later and becoming Managing Director within a further two years.
During this time, Nick's father-in-law is compiling his knowledge and know-how into "The Steel Pen Trade 1930-1980," an extensive exploration of Britain's history in pen manufacture. This is published in 1984.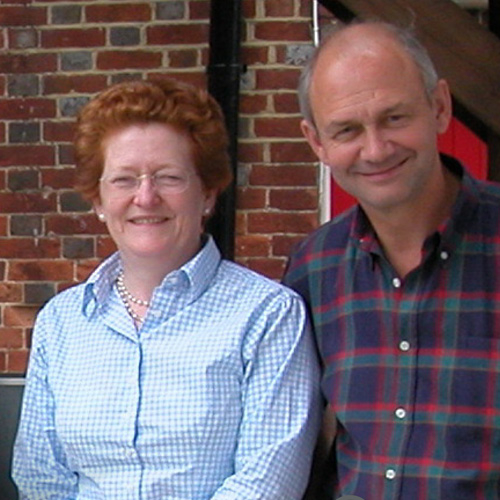 Industry experts since 1856