PRINTWORKS

Printworks is a Swedish design company that design and develop gifts, lifestyle and accessories products. The idea is to make functional everyday products personal and beautiful. With a skilled design team located in Stockholm and a wide range of International illustrators, they make every object unique with a range os stickers, iPhone Cases, Laptop Case, Stationery accessories, puzzles, games and more!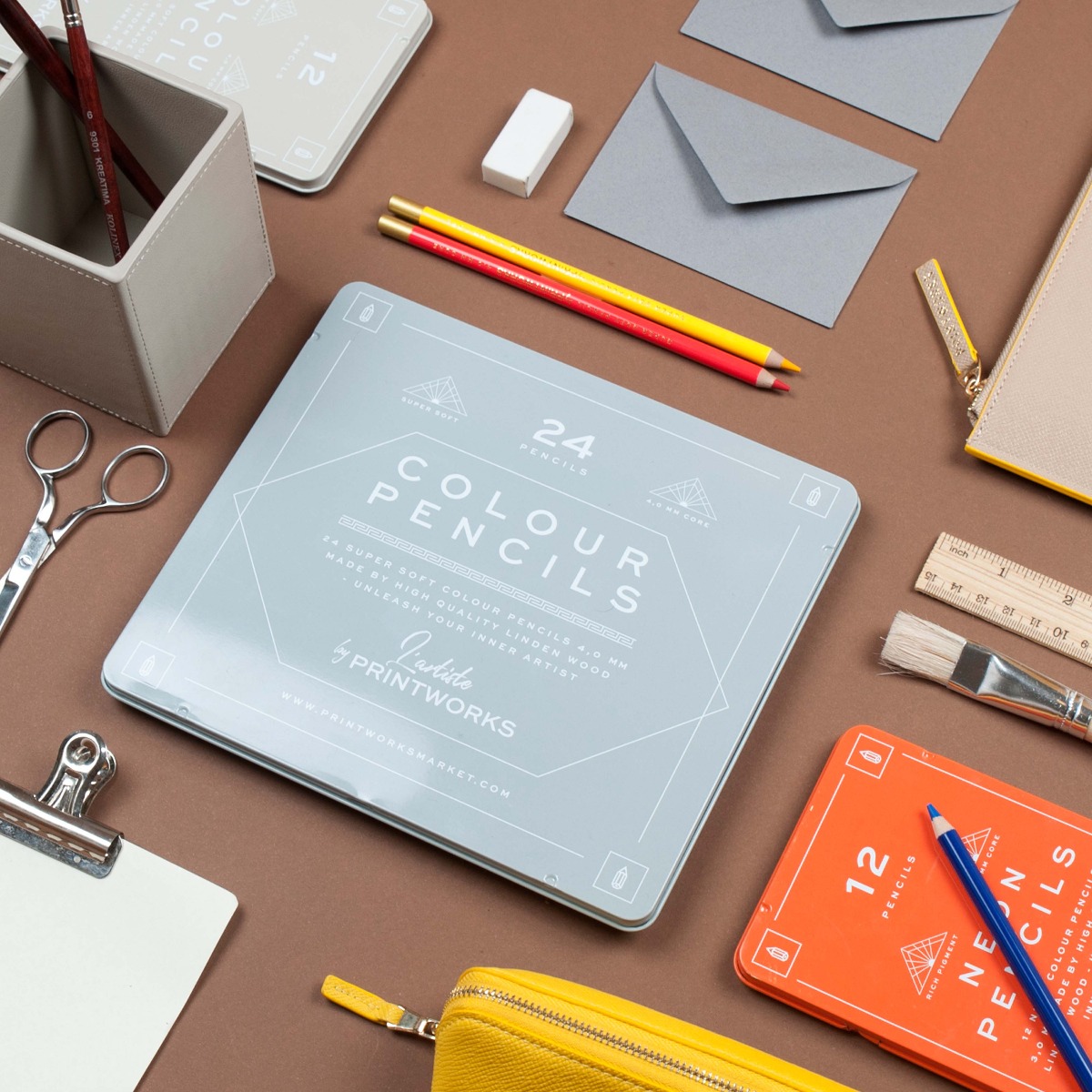 Industry experts since 1856

From photo albums to lap top cases, games and puzzles to travel accessories, the Printworks range of products combines both modern design and nostalgia to bring you the best collection of gift and lifestyle product available!