MANUSCRIPT PEN COMPANY
Combining heritage and modern design Manuscript Pen Company is a family business that has been working in the pen trade since 1870.
Coming a long way since then, Manuscript continue to produce quality production to get people writing, always pushing the boundaries of what calligraphy pens, writing instruments and arts and crafts products can be used for.
Proudly designed in England, Manuscript is certified as 'Made In Britain' and exclusively distribute a number of exciting pen, gift and stationery brands in the UK.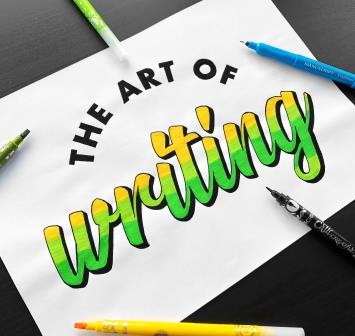 Industry experts since 1856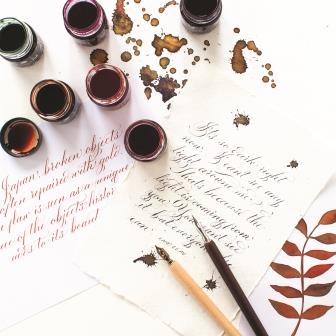 CALLIGRAPHY

Our award-winning calligraphy range has been servicing artists all over the world for over 30 years! From dip pens to D Leonardt & Co. nibs, to ink and paper we have the complete range to practice the 'art of beautiful writing'.