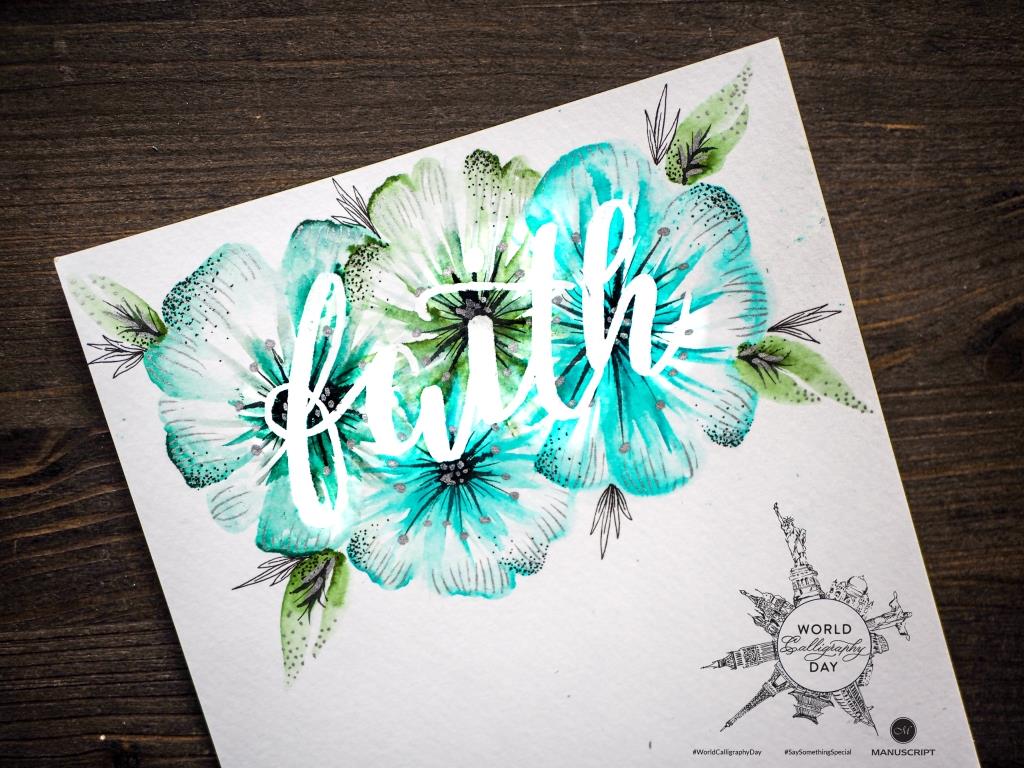 We are excited to announce World Calligraphy Day is back! Celebrate with us on Wednesday 11th August as we continue to encourage people to put pen to paper this World Calligraphy Day and share your favourite words with others to spread joy and positivity.
Founded by Manuscript Pen Company in 2017, World Calligraphy Day brings experts and novices across the world together to discuss, practice, learn and celebrate the art of calligraphy and creative lettering.
Being held this year on Wednesday 11th August, we are launching an online campaign to encourage people across the world to write their favourite positive word and take photos of their handwritten creations and post to their social media channels using the hashtags #WorldCalligraphyDay and #SaySomethingSpecial. Remember tyo tag is (@Manuscriptpenco) in all your posts so we can share your creations! 
Following a challenging period in the wake of the Covid-19 pandemic, our campaign aims to build on this significant milestone and spread additional positivity and goodwill. Whether its 'pride' for the NHS, 'love' for others or 'hope' for the future, people can share their favourite handwritten words online with us!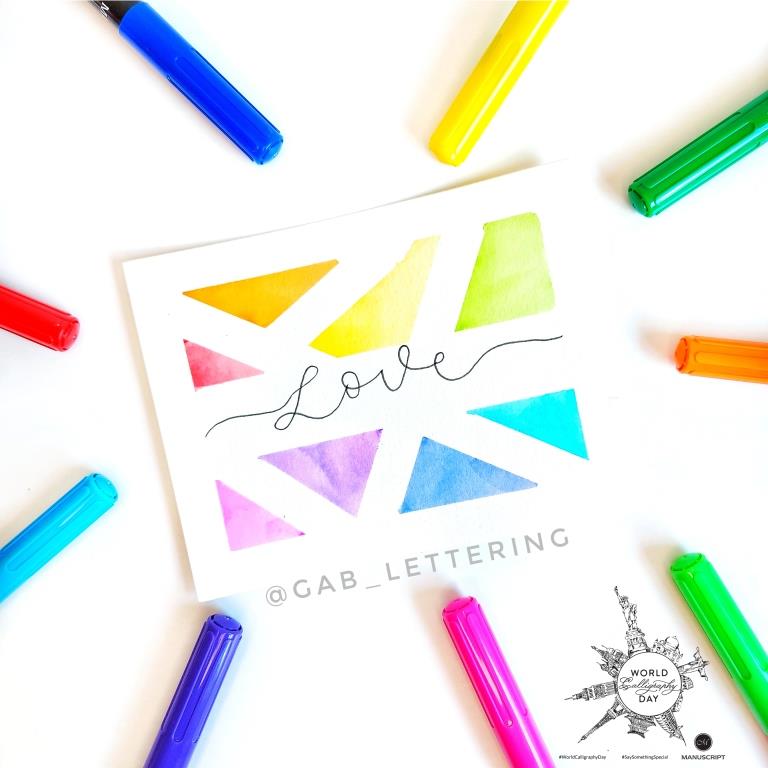 Charlie Stockbridge,ou managing director, shares: "We are incredibly proud to be the founders of World Calligraphy Day and to mark its fifth anniversary and build on the success of previous years. Following a challenging period for people across the globe due to the pandemic, it's now more important than ever that we stay connected and spread positivity.
"Our latest campaign encourages people to do just that, and we'd like to see as many people as possible get on board. Whether it's your favourite sounding word such as 'serendipity' or 'nincompoop' or something positive and particularly relevant to the pandemic, we hope to create positive memories as we transition out of lockdown."
Remember to follow us on our Instagram and Facebook to stay up to date with our World Calligraphy Day celebrations!