NEWS

Find out the latest news from Manuscript Pen Company.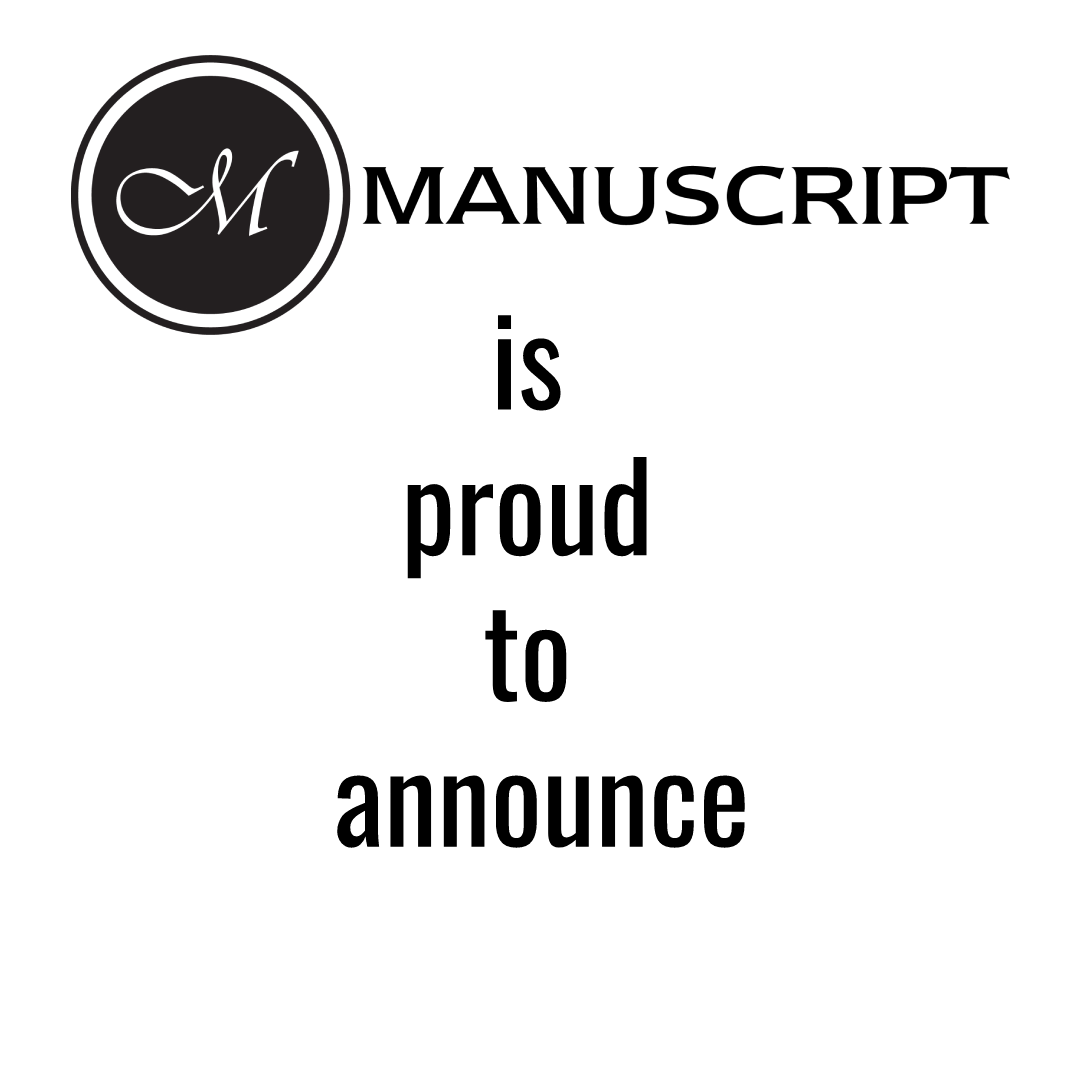 Industry experts since 1856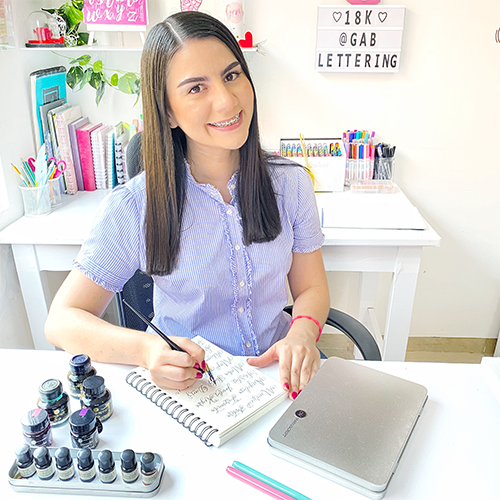 Manuscript are proud to announce it's latest Artist of the Month - Gabriela Gomez! A Planner by day, Gabriela was introduced to calligraphy one year ago but fell in love with art from a young age. We spoke to her to find out all about her creative journey so far, read more below...
...
Read More »