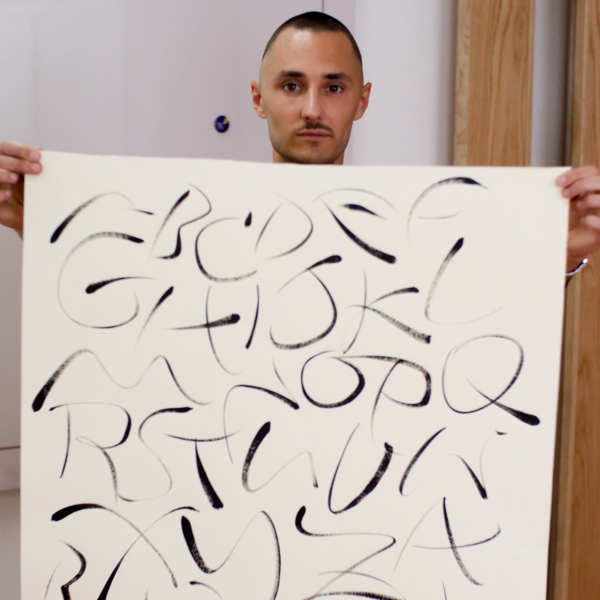 What a busy few months have been for us. When we're not flying from Germany or America, we're in London at the Stationery Show.
It's a dream for us to visit the show, we might be experts in calligraphy but first-and-foremost we're stationery addicts!
But, during our down time, we grabbed some time with Sandro Bonomo, who has been at Fabriano Boutique across Italy for us in the last few weeks. We wanted to know how he finds his inspiration, where it all began and what he's got planned for the future!
...
Read More »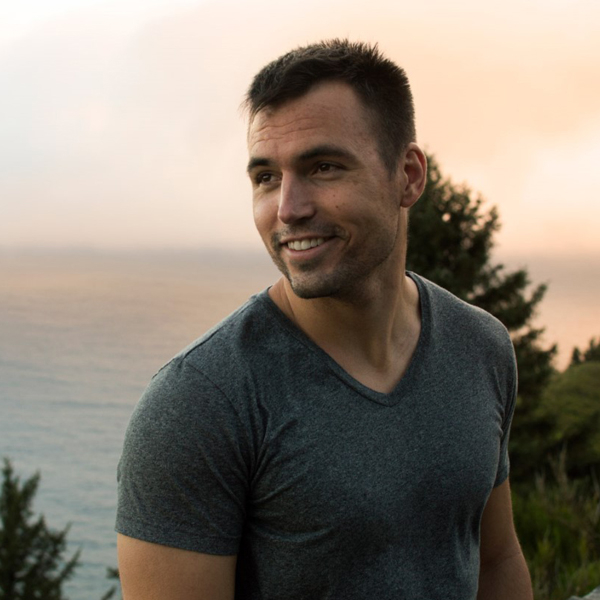 After a first contact regarding the Callicreative App we have had the chance to get to know David Grimes, talented 'Penman' from Portland, Oregon. Read about how he has found his passion and his space in penmanship (and on social media). Lots of tips for all the budding calligraphers and artists out there. Enjoy.
...
Read More »
Items 41 to 42 of 42 total
Page
You're currently reading page

5