EVENTS

Stay up to date with the latest happenings in the world of calligraphy and hand lettering.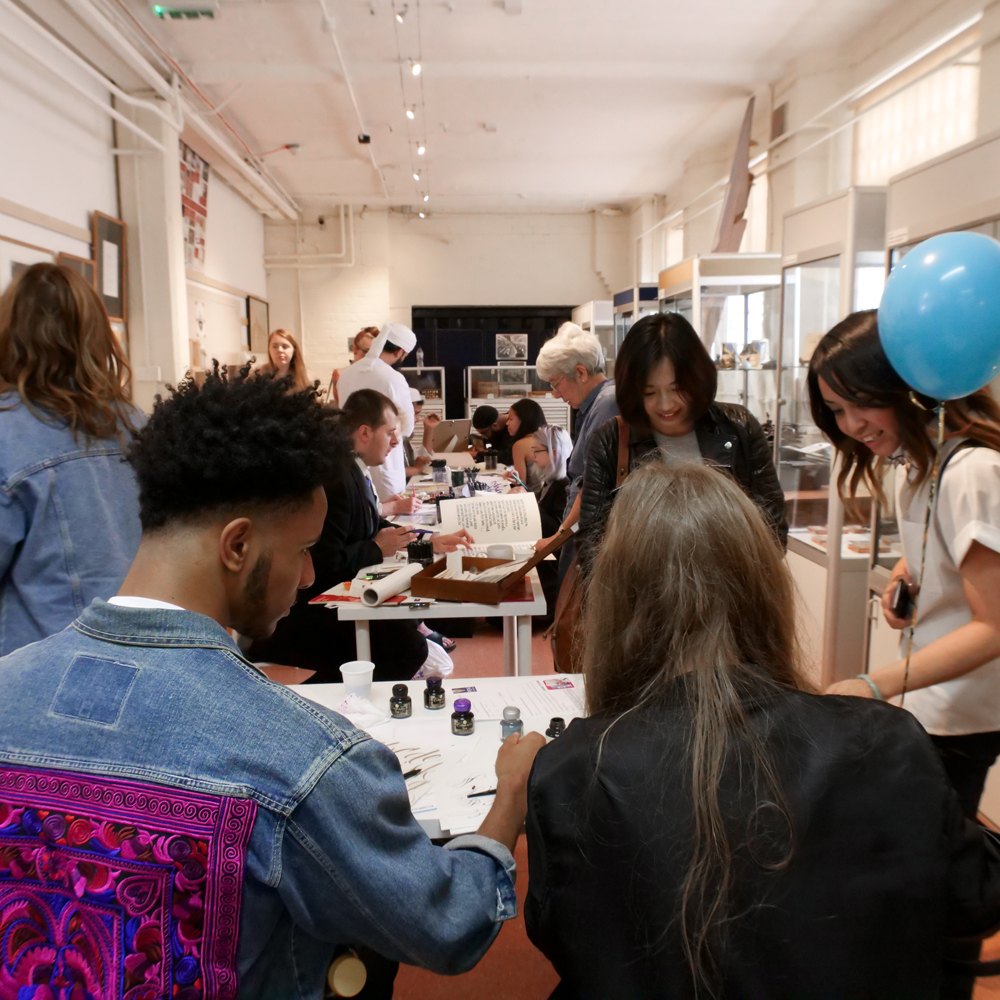 Industry experts since 1856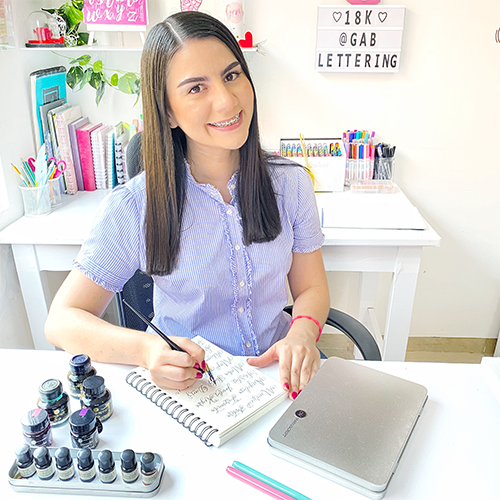 Manuscript are proud to announce it's latest Artist of the Month - Gabriela Gomez! A Planner by day, Gabriela was introduced to calligraphy one year ago but fell in love with art from a young age. We spoke to her to find out all about her creative journey so far, read more below...
...
Read More »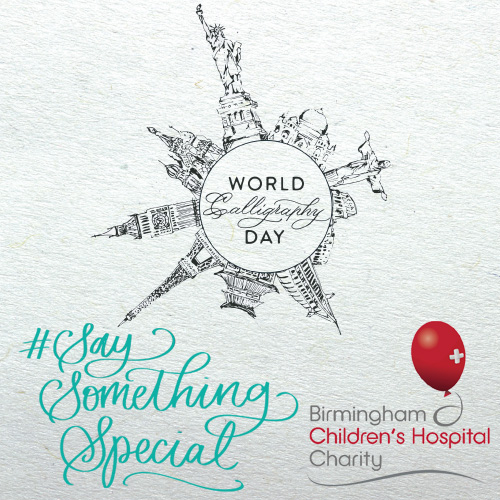 Save the date! World Calligraphy Day is on Wednesday 14th August 2019! Celebrate with us wherever you are in the world. ...
Read More »